Melbourne's Good News Lutheran College has changed its uniform guidelines to allow its Sikh students to wear a head covering in accordance with their religious ethos.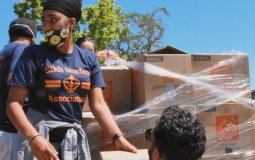 "We went around to Punjabi-owned businesses, mostly trucking companies, and we collected around an extra $28,000," Mander said. "In total, I think we had around 45 different business donors."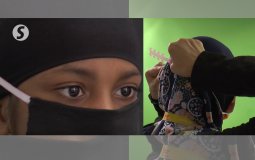 Eleven-year-old Sikh boy, Karan, who is deaf and mute, saw his father struggling with his mask and designed an extender to help make daily wear more comfortable.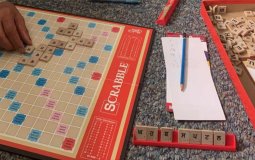 The hope for this project is that a love for Gurbani will continue to grow in the hearts of all the children.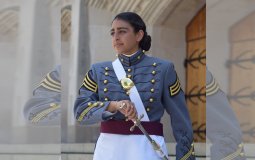 Anmol Narang said she was inspired to apply to West Point after visiting the Pearl Harbor National Memorial in Hawaii.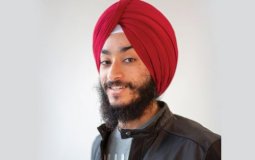 Karanveer Pannu Is a Champion of Diversity and Tolerance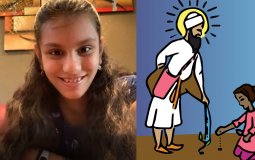 With Guru ji's blessing may our children continue to tap into the roots of our values, our history, and go on to show us how it can be lived in our modern world and our future. 
Pages