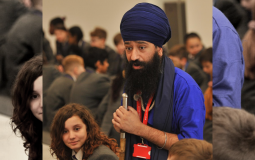 "It happens to be the 550th anniversary of Guru Nanak who is the founder of Sikhism and it just seems to be a happy coincidence that it's the same day as I've been invited here.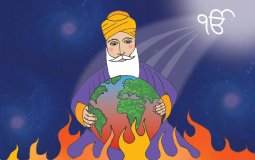 This is a story that will not only ignite the imagination of young ones it will inspire them to act in their lives. Most importantly it will assure them that Guru Nanak is present in their lives, personally loving and guiding them.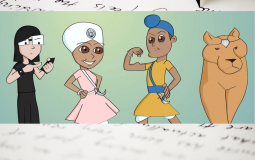 SikhNet has just completed hosting its second story script competition and the Results are out.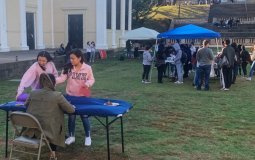 The Amphitheater was packed with performances, crafts, food and flu shots Thursday
on the SikhNet Youth Q&A Forum. Your participation is requested.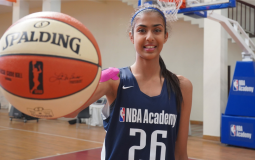 The camp, which was one of multiple grassroots community programs conducted by the NBA in the lead-up to the first-ever NBA India Games, includes 18 of the top female prospects from across the country.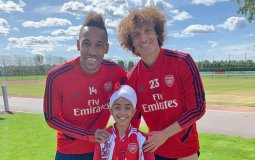 Munsimar Kaur, 10, suffered shocking racial abuse during a visit to the park but was welcomed to London Colney by Arsenal's stars
Pages