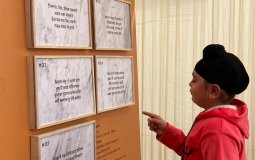 The poetic expression for the game in Punjabi for "Gur ka Noor Awaaz Banenda" is written with an artistic point of view by Harmanjeet Singh (Rani Tatt.)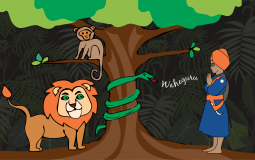 Singh The Lion Chants Waheguru teaches how chanting Naam can help kids overcome challenging situations – even bullying!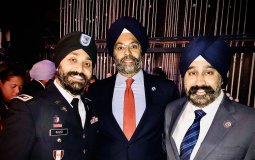 At the camp, I met kids who were just like me. They were bullied at school as well. Some had their turbans pulled off. Others recalled the fights they kept getting pulled into. This camp provided an open forum and became a vehicle that helped us fight back against the discrimination and bullying we experienced in our daily lives.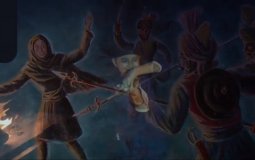 The amazing Bibi Harsharan Kaur Ji, small poem written by our mother followed by a brief story of her heroic deed.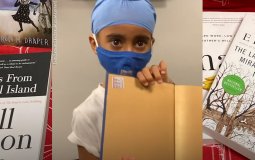 Anaik's family was hit hard by the virus. After a spring break visit to New York his mother Anjleen Gumer became ill. His grandmother soon followed, and she required hospitalization but ultimately pulled through. Anaik's dad got the virus next.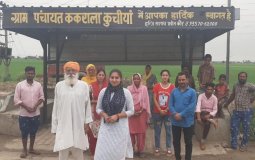 Earlier this month, Haryana CM tweeted in praise of Parveen Kaur, state's youngest woman sarpanch, saying daughters of Haryana have incredible strength & determination to achieve their goals.
Pages