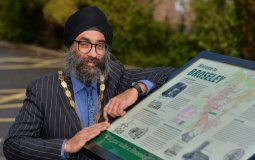 An outgoing mayor has spoken of his time in office as the first person from an ethnic minority to hold the position in a town's history.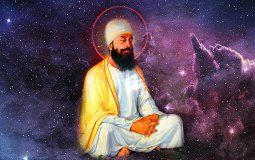 Puran Singh's Century-old Advice To Sikhs.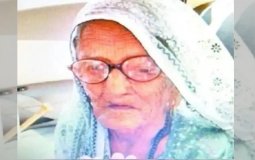 After her death, her family "celebrated her life" and carried out her funeral procession with full "band and baja".
QuantumScape (QS) founder and CEO Jagdeep Singh expects some electrified developments later this year from his battery startup. "Later this year, we hope to have an eight- to 10-layer cell and then we'll deliver sample cells," Singh told Yahoo Finance Live on Thursday.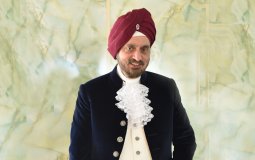 In 2013 Doctor Dua notably his discovery of a layer of the eye which has been named "Dua's Layer", a medical breakthrough that has enabled ophthalmologists to greatly increase patient outcomes.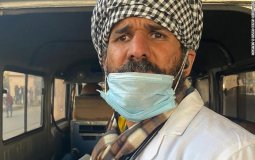 Dr. Swaiman Singh, a cardiologist from the US, put his career on hold to come provide free medical services to farmers protesting in India.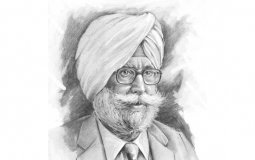 March 6 marks the birth centenary of the noted scholar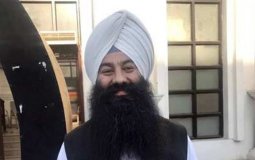 Gurdeep Singh defeated his opponent on the minority seat with a heavy margin. Community will have its own representative in top forum of legislature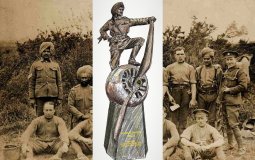 After several more victories he narrowly escaped with his life when his plane was ambushed and received 450 hits, one of which hit his leg. He was found unconscious after crash landing in allied territory. 
Pages