The real revelation was this was written directly by Guru Gobind Singh.
The increasing barrenness of the Earth also reflects a spiritual emptiness within humans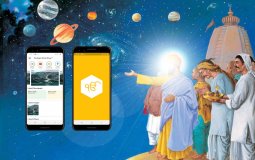 New App released explaining some of the terms used in SGGS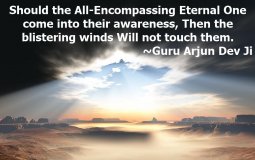 Should the All-Encompassing Eternal One come into their awareness, They shall receive An immovable kingdom.(2).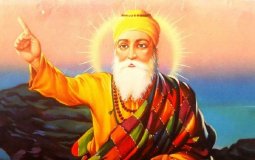 There are many stories of Guru Nanak from his childhood, his travels and his last days. Let's recall some of his stories and the life lessons we learn from them.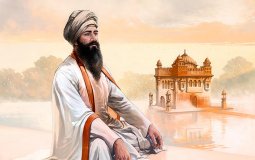 Having a cursory look on the meanings of this shabad may give you a wrong impression that Guru Jee pleads for a life of renunciation and other-worldliness.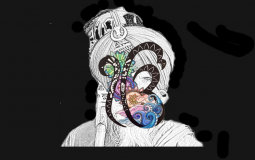 In conclusion the only Precept of the Sikhi is: naamu jeevnha (ਨਾਮੁ ਜੀਵਣਾ), live in the naamu.
Pages