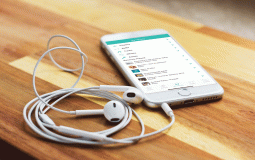 Now Save All Your Gurbani Favorites! With the new "My Library" feature, you can save Artists, Albums, Tracks, Playlists and Radio Stations to your very own library for easy reference and collection.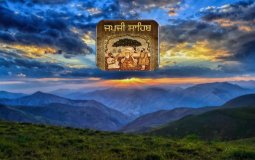 What was my purpose? What is the meaning of life? I turned to the tools I know best…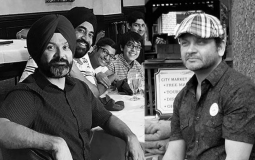 SGGS helps us fully bloom into our authentic self like a fragrant colorful smiling flower.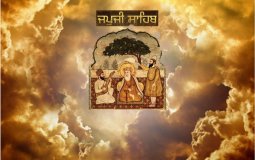 The ability to bow before this Infinite Wisdom has been the direct result of Japji Sahib
After wandering and feeling lost, I had found a state of joy, of ecstasy. I was touched. I felt that now I was swimming in an infinite ocean and that I not only floated in it, but I merged with it.
Pages