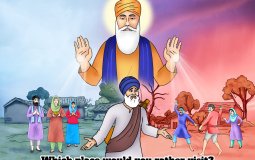 Mardana doesn't understand why Guru Nanak would bless both the mean people of one village as well as the kind people of another village.
Fascinating Folktales of Punjab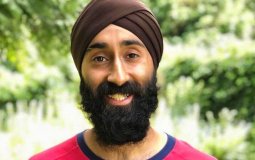 Shuranjeet Singh Takhar is determined to shift the way issues surrounding mental health are approached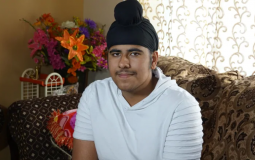 City's police force is trying to get more diverse, but Bill 21 could stand in the way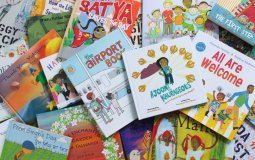 Our alphabetical list includes 42 books by Sikhs and by non-Sikh authors and illustrators. We hope you're as excited as we are!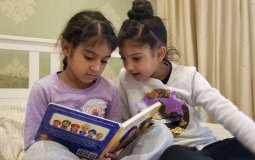 Never in my wildest dreams did I think there would be a well-written children's book with a Sikh protagonist.  I couldn't wait to read it to my kids.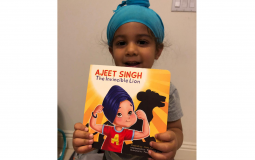 Gurbani has no age limits – young or old! This books message has no age limit. It can be simplified for younger children and the Sikh concepts can be discussed in depth with older children, even adults.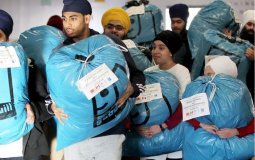 Windsor Sikh Youth during its eighth annual food and clothing drive gathered over 8,000 lbs. of food, including more than 1,000 non-perishable food items that have been donated to the Unemployed Help Centre.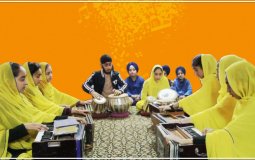 "My parents get happy when they see me studying at the gurdwara," said one boy student. "They get happy seeing me study music."
Pages