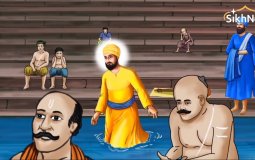 Guru ji enlightened the Brahmans at the sacred site of the Hariduar river during a holy festival by using humor and challenging preconceived thinking. This is a story that your children will remember their whole lives.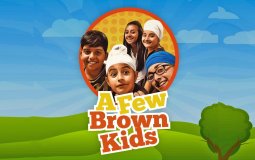 During these testing times we thought it would be ideal to start our YouTube and Instagram channel to entertain families whilst under lockdown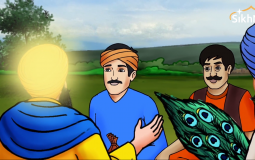 Enjoy the beautiful lesson that Guru Nanak gives in this story and feel free to share the video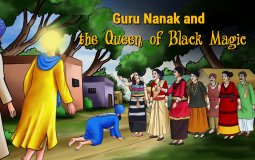 A beautiful story of Guru Nanak teaching a lesson to those using magic for mischief and their own benefit, and how he showed them that meditating on God is the true power.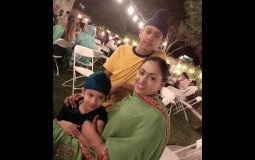 "60% of young Sikh males who wear patkas say they've been harassed and verbally or physically abused because of their faith. Half of those kids, almost 40%, reported being hit or involuntarily touched because of their appearance."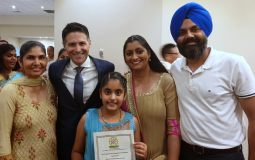 Primary school student Gurmannat Kaur Grewal's artwork, which is a combination of Punjabi and aboriginal arts has been chosen for an award by the NSW Federation of Community Language Schools. The Federation caters to 30,000 students from 250 community language schools teaching over 82 languages in New South Wales.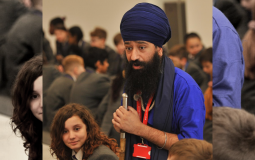 "It happens to be the 550th anniversary of Guru Nanak who is the founder of Sikhism and it just seems to be a happy coincidence that it's the same day as I've been invited here.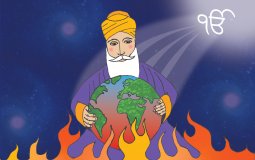 This is a story that will not only ignite the imagination of young ones it will inspire them to act in their lives. Most importantly it will assure them that Guru Nanak is present in their lives, personally loving and guiding them. 
Pages