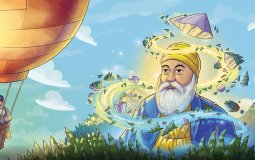 On becoming new dads they felt there was a lack of diversity in books after seeing very few characters of Sikh faith.
Singh came to New Zealand as a 3 years old child with his parents from New Delhi and became a citizen in 2008. After his initial schooling, Singh completed his architectural diploma from Unitech.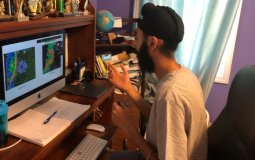 Sehej Bindra teaches a meteorology lesson at ScioCamp virtual summer camp.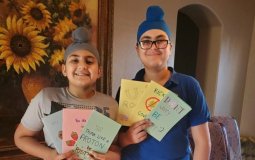 "Every single one of our supporters matter to us," Hurshneet said. "They make us feel like we are actually contributing during the covid-19 pandemic."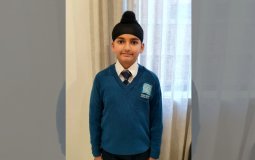 Melbourne's Good News Lutheran College has changed its uniform guidelines to allow its Sikh students to wear a head covering in accordance with their religious ethos.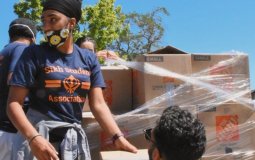 "We went around to Punjabi-owned businesses, mostly trucking companies, and we collected around an extra $28,000," Mander said. "In total, I think we had around 45 different business donors."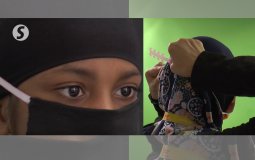 Eleven-year-old Sikh boy, Karan, who is deaf and mute, saw his father struggling with his mask and designed an extender to help make daily wear more comfortable.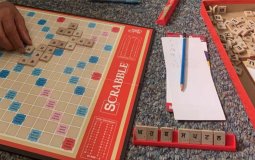 The hope for this project is that a love for Gurbani will continue to grow in the hearts of all the children.
Pages