Anjali Singh, with Sikh Gurdwara of Oklahoma, shows some of the school supplies and hygiene products that Sikh youths collected for students at Positive Tomorrows. [Photo by Carla Hinton, The Oklahoman]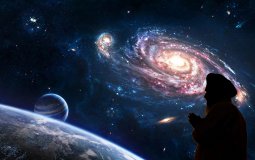 When I pray, I can feel Gods energy, but science says that these are just feelings of calmness and comfort in our brain. I'm so upset because it's seems like God is being proven false by science.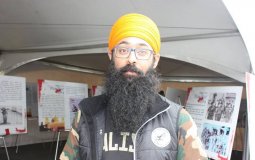 "It was cautiously decided to make efforts do outreach to the Native people this time."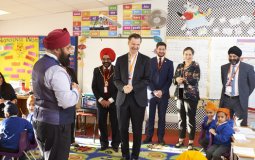 Students aged 8-12 years will learn to stretch their limits at Khalsa Primary School, Slough, following the launch of new Yoga and Mindfulness classes funded by London Heathrow Airport's Community Fund.
The club recognized the 2017 citizen of the year, selfless student of the year, first responder of the year business of the year.
Sahej is an absolute pleasure to be around, on and off the court. One thing that is instantly apparent is his true passion for tennis and you just know he would spend every minute of the day on a tennis court if he could.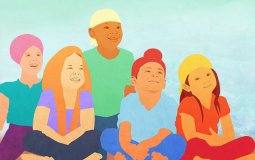 It all started this past summer, when our Kids Stories app was going to stop working - but through your generosity we were able to save it. We were able not only to rebuild the iOS app to current specifications, but we also created a brand new Android app as well!
Pages