An entertaining and enlightening story that spreads awareness about who Sikhs are.
An artfully told story sharing basic facts about Sikhs and who they are. This story should be in every classroom library, school library and public library in the United States.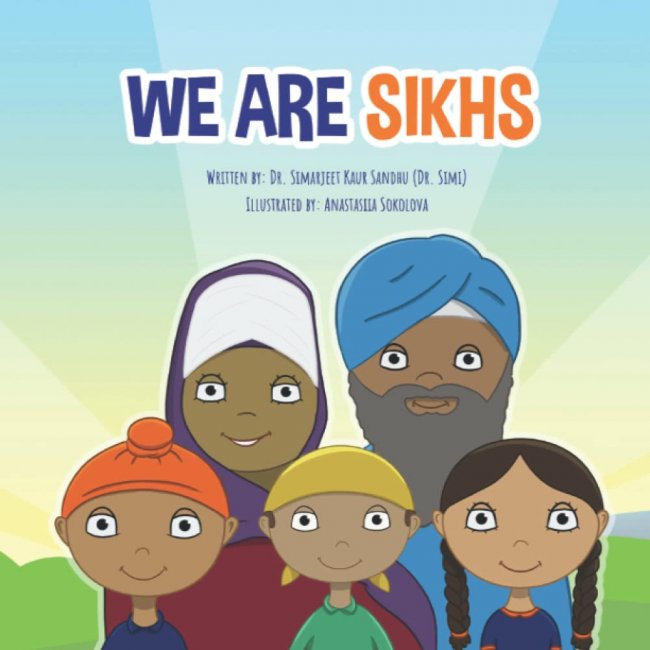 Frederick, Maryland, November 23, 2021 -- In an important new picture book, We Are Sikhs, young Simran and Sehaj share the story of who Sikhs are. In this diverse and informative book, expertly written by Dr. Simarjeet Kaur Sandhu and featuring vibrant and playful illustrations, young readers learn about basic facts of Sikhism.
Simran and Sehaj introduce the three pillars of Sikhism, why women, men and children cover their hair, and where Sikhs go for worship.  They even introduce Guru Nanak Dev Ji, the founder of Sikhism.    
Sikhism was started by a man named Guru Nanak Dev Ji.  "Guru" means enlightener.  "Ji" is a word we use to show respect.  When we add "Ji' to the end of a name it means "respected". Guru Nanak Dev Ji believed that all people are lifelong learners, so he created Sikhism.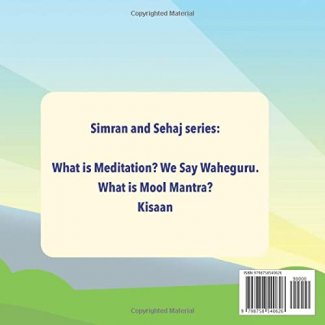 Through vivid illustrations and a spirited story, young readers and their families will delight in learning about who Sikhs are. The back of the book includes instructive sections such as questions to review what was learned, a glossary defining the words and terms referenced throughout the story. 
Author Dr. Simarjeet Kaur Sandhu, "Dr. Simi," is an educator in Maryland. As a child who longed to read books that reflected her own background and culture, Dr. Simi was inspired to write the Simran and Sehaj series to help spread awareness to children about the Sikh people. Her book is also a missive to inform families and educators about the Sikh identity and help reduce bullying and discrimination that is faced by many Sikhs throughout the world.  
Editor's Note: You can purchase 'We Are Sikhs' on amazon. 
###
If you would like more information about author Dr. Simarjeet Kaur Sandhu and the Simran and Sehaj series, please contact [email protected] or visit http://hands2inspire.org.