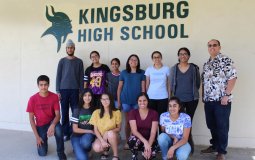 A new Sikh Honor Society has started at Kingsburg High with a focus on volunteerism and academic mentoring. All students are welcomed to join and learn more about the Sikh culture and take part in civic activities. Contact adviser Frank Carbajal for more information.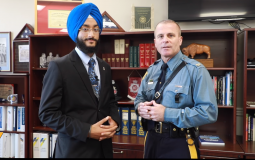 In early August, I drove down to New Jersey State Police Headquarters where the Attorney General had some meetings to take care of, so he told me to meet him there. It just so happened, the AG had a meeting with Colonel Pat Callahan of NJ State Police. The AG invited me to this meeting and this is where I met the Colonel for the first time after hearing so much about him through social media.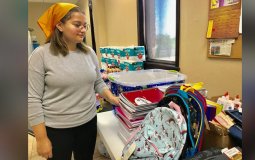 Anjali Singh, with Sikh Gurdwara of Oklahoma, shows some of the school supplies and hygiene products that Sikh youths collected for students at Positive Tomorrows. [Photo by Carla Hinton, The Oklahoman]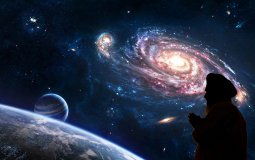 When I pray, I can feel Gods energy, but science says that these are just feelings of calmness and comfort in our brain. I'm so upset because it's seems like God is being proven false by science.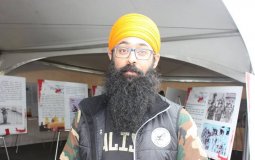 "It was cautiously decided to make efforts do outreach to the Native people this time."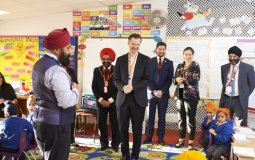 Students aged 8-12 years will learn to stretch their limits at Khalsa Primary School, Slough, following the launch of new Yoga and Mindfulness classes funded by London Heathrow Airport's Community Fund.
The club recognized the 2017 citizen of the year, selfless student of the year, first responder of the year business of the year.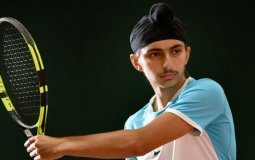 Sahej is an absolute pleasure to be around, on and off the court. One thing that is instantly apparent is his true passion for tennis and you just know he would spend every minute of the day on a tennis court if he could.
Pages