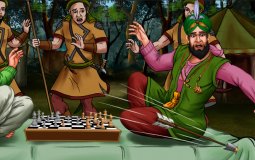 This beautifully animated story takes us to the time of Guru Gobind Singh and the emperor Aurangzeb. Is it possible to be kind while not surrendering?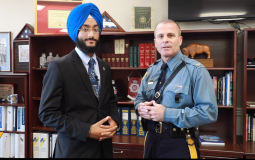 In early August, I drove down to New Jersey State Police Headquarters where the Attorney General had some meetings to take care of, so he told me to meet him there. It just so happened, the AG had a meeting with Colonel Pat Callahan of NJ State Police. The AG invited me to this meeting and this is where I met the Colonel for the first time after hearing so much about him through social media.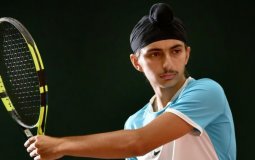 Sahej is an absolute pleasure to be around, on and off the court. One thing that is instantly apparent is his true passion for tennis and you just know he would spend every minute of the day on a tennis court if he could.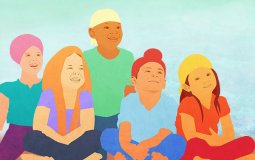 It all started this past summer, when our Kids Stories app was going to stop working - but through your generosity we were able to save it. We were able not only to rebuild the iOS app to current specifications, but we also created a brand new Android app as well!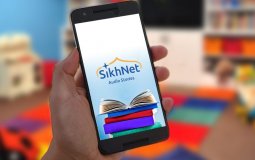 Introducing the new SikhNet Audio Stories App for iOS and Android!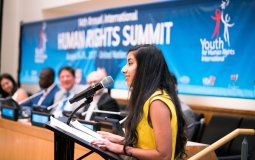 This summit reminded me that I am not alone in the pursuit to make human rights the norm. All these youth, from so many different parts of the world and from so many walks of life all share the drive to make the world a more free, equal, and just place.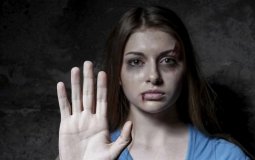 I still believed that my husband loved me I can't let go of the feeling of love towards him.
Pages