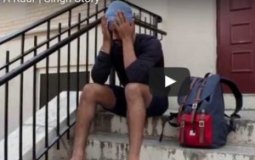 Karanveer Singh Pannu, a Sikh-American high school student from New Jersey, has written a new book that looks at bullying from the point of view of the student.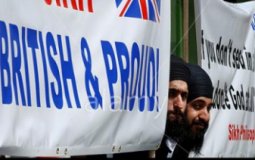 Perhaps, today, there is an important lesson to be learnt from that incident: that the Sikh response to every situation has to be reasonable, informative and lawful. That has been the Sikh tradition...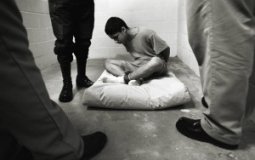 A former judge noticed that plenty of resources went to troubled young people — but only once they committed a crime.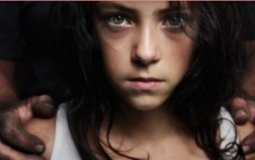 Sadly, sexual abuse is a reality many people face, including children. In the United States, about one in 10 children will be sexually abused before their 18th birthday, and 30% of these children are sexually abused by family members.
Kids of all ages (and adults, too) benefit from being read to, including even babies and toddlers.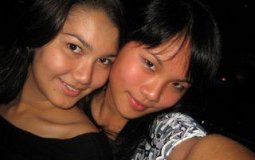 In 2007, Hannah Kaur Dhaliwal came to Khalsa School Calgary as an academically successful, but shy and withdrawn, Grade 3 student. Today in Grade 4, she's a real leader and role model for other students,
Pages