"The eternal optimism can help us get through it, but sometimes you also have to highlight the harsh realities."
Now, the new Sikh character has joined the team of Arthur and his friends in elementary school. People cannot stop sharing appreciative comments for the detailed portrayal.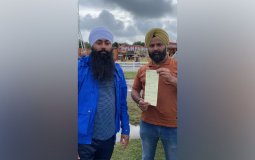 A man whose friend was handcuffed and told to leave a Conwy funfair for carrying a Kirpan wants better training for staff at tourist attractions.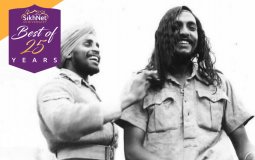 This article provides some indication of how men coped with these conditions...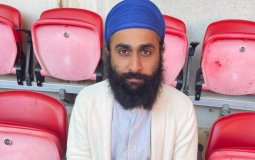 Arjan Singh was told he could not enter Wembley stadium for the Italy v Spain semi-final due to the size of his article of faith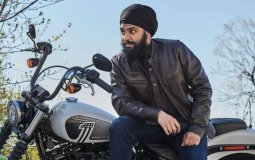 Spark Innovations from Canada teamed up with Sikh Motorcycle Club to create the open-source design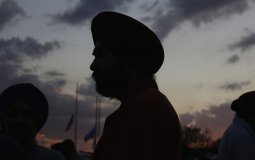 "If you don't know what's going on within communities, you can't figure out how to address them," Grisham said. "If the public was more aware of what was really going on, there would be more of a call for action."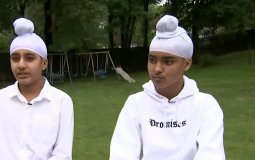 Members of the Sikh community on Long Island have been pushing for criminal charges after the two teenage boys said they were harassed and attacked for their religion
Pages