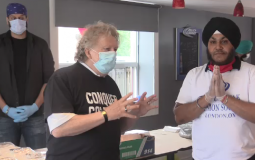 "The people across the city being served don't know these people's names," says Holder. "However they've given 100's of hours, all voluntarily."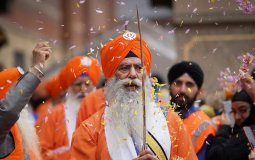 To remove discriminations, Guru Nanak Dev ji gave the concept of Sangat and Pangat. Everyone is welcome in  Sangat and  Pangat. The people who joined the Sangat were made to sit together and discuss the teachings and compositions.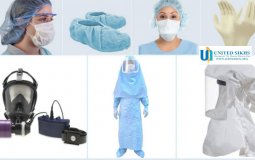 UNITED SIKHS has and will work tirelessly to make sure our brothers and sisters can practice their faith fearlessly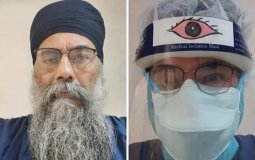 Maintain their Sikh swaroop and still fulfil their sewa and duty as doctors on the frontline
The spirit of the Gurus in the form of poetic verses residing in the Granth.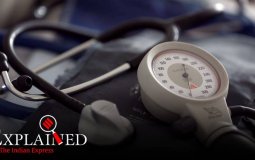 The Sikh Doctors Association (SDA) has reported that at least five Sikh doctors were removed from their usual shifts at NHS hospitals. What was the reason for this?
Hunar Kaur is 10 years old and lives in the UK with her mom, dad and little brother. She is the winner of the 2019 SikhNet Script Writing Contest in the junior category. Here's what she said about her remarkable story Can Trees Grow Overnight? in a recent interview when we asked her about her inspiration.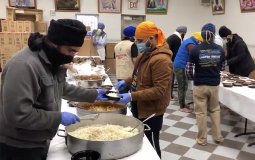 It can be hard not to be sucked into that overwhelming uncertainty. In moments like these, I find it helpful to find the silver linings, the positive stories that remind us of goodness and instill a sense of hope.
Pages