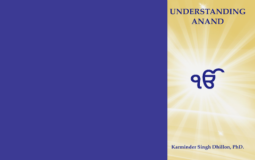 Book Review  by Dr. Devinder Pal Singh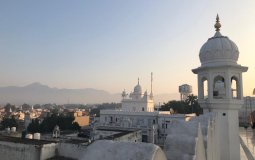 Miri Piri Academy's Women's Camp in Anandpur Sahib, February 2023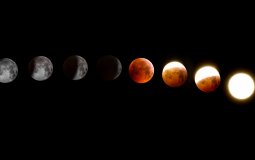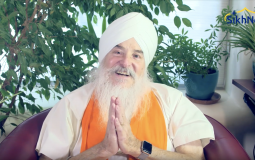 Episode One of a Six-part Series; An introduction to Japji Sahib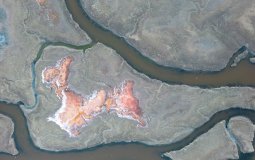 When a person transcends from Bhagti Marg to Gyan Marg, an inner revolution happens that reflects in Sansakars, voice, demeanor and actions.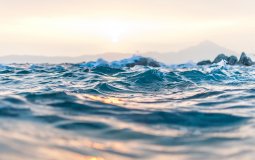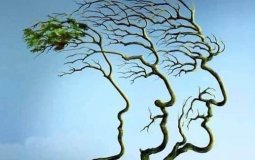 Guru Nanak Dev Ji´s definition of the ten stages of human life.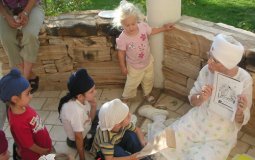 She once explained to me, "A lot of times the elders try to get involved with how the gurdwara should be run and control everything. But actually, we elders are just supposed to be quiet. We just need to sit back, give blessings and tell stories".
Pages