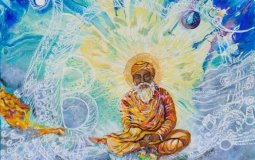 How to live a healthy, prosperous, truthful and stable life from the ideals of Guru Nanak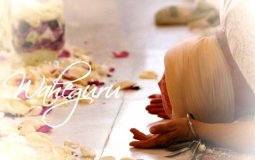 'O' True King, You removed my doubt. Wah Wah! I have obtained the glimpse of Allah in You.'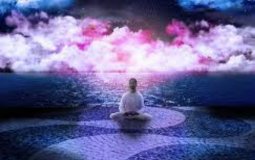 The storm swept through him awakening Divine Wisdom,..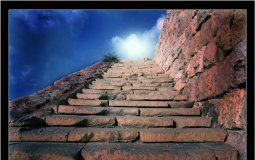 Actions to make yourself Happy
This article provides some indication of how men coped with these conditions...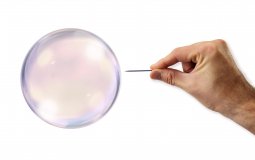 Burst bubble leaves no impact, All mixing of air with air; water with water; in fact.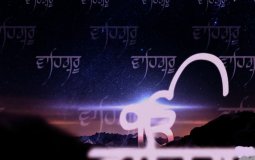 Shabad realization is an intrinsic process that leads to Sehaj ...
Pages