Online Gurmat Crash Course delivered Grand Prize Trophies right to the winners' doors
The real revelation was this was written directly by Guru Gobind Singh.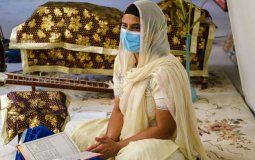 And technology has proved to be a godsend.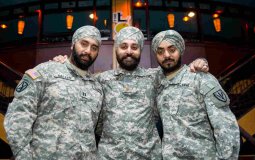 The Army issued a new policy in 2017 that allows Sikhs and members of other religious communities to adhere to their articles of faith while in uniform.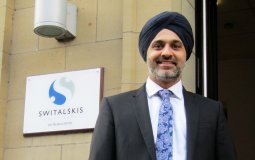 Ranjit's new role will take effect from 30 November 2020.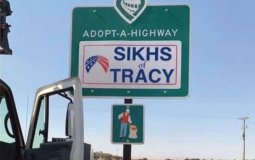 The message put out is a simple one: bring awareness about Sikh-American culture and Sikhism.
Pages