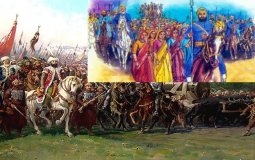 My story is just a tiny drop in the ocean full or horrific stories by women worldwide. Our community needs a major cleanse.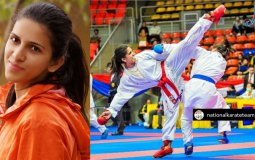 The 23-year-old has won several medals for India, including the Gold at the 2019 South Asian Championships
"It was written as a love letter to the self –a reminder that we must always take the time to fill up on love, acceptance, and community. We can't make it anywhere alone. We need each other. Together, a better world is possible." 
Earlier this month, Haryana CM tweeted in praise of Parveen Kaur, state's youngest woman sarpanch, saying daughters of Haryana have incredible strength & determination to achieve their goals.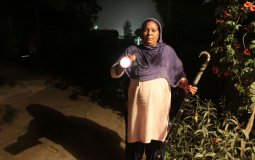 Working at Bangiwal village, she is one of the only two women among the 13,500 chowkidars appointed by govt
Pages