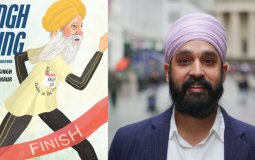 But as significant as it is for Sikh children to finally have a book that centers characters who look like their communities, Singh said he hopes that stories like these eventually become the norm.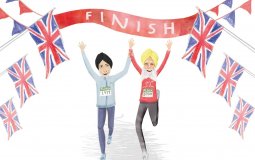 My heart melted. She saw immediately what I had been dreaming of my whole life: seeing herself and me as positive characters in a picture book. This is what we mean when we say that representation matters.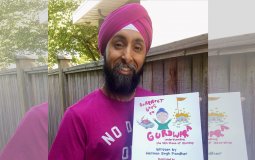 Grade 5 Beaver Creek teacher Harman Pandher has written his debut children's picture book, Gurpreet Goes to Gurdwara: Understanding the Sikh Place of Worship. The book tells the story of a boy who learns about Sikh culture and traditions through attending gurdwara with his family and feels a sense of community.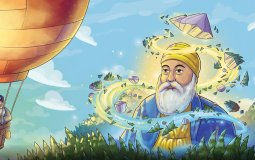 On becoming new dads they felt there was a lack of diversity in books after seeing very few characters of Sikh faith.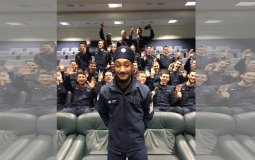 Singh came to New Zealand as a 3 years old child with his parents from New Delhi and became a citizen in 2008. After his initial schooling, Singh completed his architectural diploma from Unitech. 
Sehej Bindra teaches a meteorology lesson at ScioCamp virtual summer camp.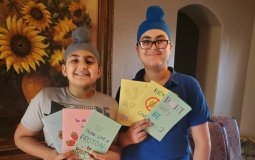 "Every single one of our supporters matter to us," Hurshneet said. "They make us feel like we are actually contributing during the covid-19 pandemic."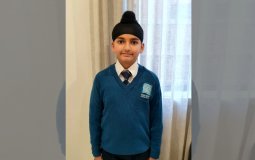 Melbourne's Good News Lutheran College has changed its uniform guidelines to allow its Sikh students to wear a head covering in accordance with their religious ethos.
Pages