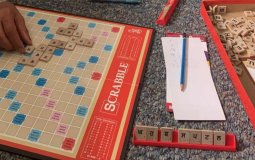 The hope for this project is that a love for Gurbani will continue to grow in the hearts of all the children.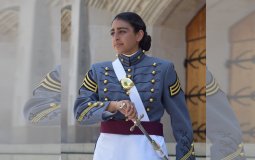 Anmol Narang said she was inspired to apply to West Point after visiting the Pearl Harbor National Memorial in Hawaii.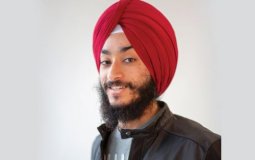 Karanveer Pannu Is a Champion of Diversity and Tolerance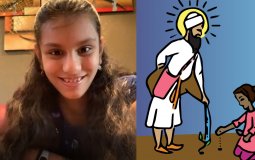 With Guru ji's blessing may our children continue to tap into the roots of our values, our history, and go on to show us how it can be lived in our modern world and our future.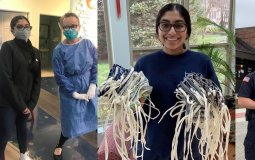 She and her parents started exploring mask templates online, dug out some old 100% cotton bed sheets and began experimenting.
"Every effort will be made to provide fresh, hot and nutritious langar meal to homebound passengers to make their journey comfortable," Sirsa said.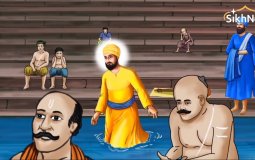 Guru ji enlightened the Brahmans at the sacred site of the Hariduar river during a holy festival by using humor and challenging preconceived thinking. This is a story that your children will remember their whole lives.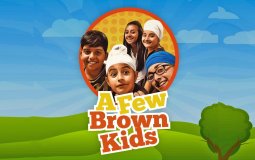 During these testing times we thought it would be ideal to start our YouTube and Instagram channel to entertain families whilst under lockdown
Pages