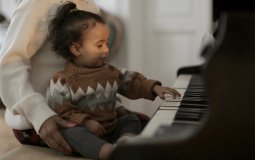 Studies have shown that not only can music help to reduce anxiety and stress, but it can also enhance children's cognitive abilities, improving reasoning and short term memory function, and ultimately helping with academic performance.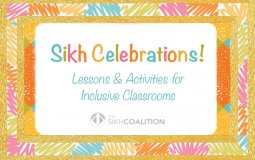 This resource provides simple and fun ways to create Sikh awareness in elementary school classrooms through sharing about holidays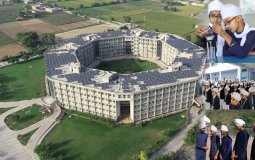 A total of 3,750 solar panels were installed: approximately 1.3 lakh square feet of the rooftop is covered under this project.
Sehajpreet used to stock medical supplies and visit children with cardiac problems at Cohen Children's Medical Center. But the pandemic shut down that opportunity.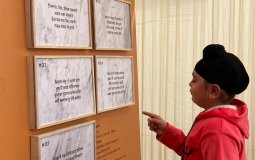 The poetic expression for the game in Punjabi for "Gur ka Noor Awaaz Banenda" is written with an artistic point of view by Harmanjeet Singh (Rani Tatt.)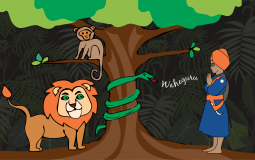 Singh The Lion Chants Waheguru teaches how chanting Naam can help kids overcome challenging situations – even bullying!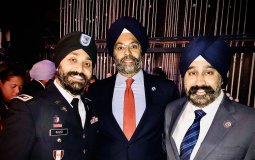 At the camp, I met kids who were just like me. They were bullied at school as well. Some had their turbans pulled off. Others recalled the fights they kept getting pulled into. This camp provided an open forum and became a vehicle that helped us fight back against the discrimination and bullying we experienced in our daily lives.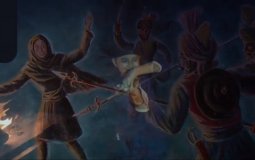 The amazing Bibi Harsharan Kaur Ji, small poem written by our mother followed by a brief story of her heroic deed.
Pages