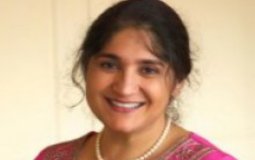 Like a movie on a projector, my pre-teen years flashed before my eyes. I held back my tears and responded, "let us talk about it another time."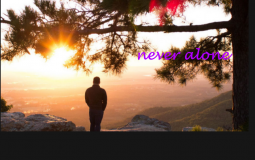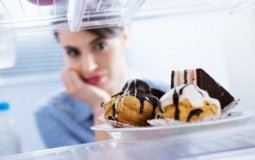 Resist the Urge Using Healthy Behavior Replacements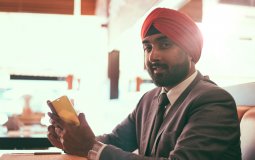 "Walking With My Soul" in which Sehaj meets his soul who shows him the path to overcome his fears.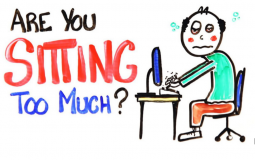 This very simple & often necessary act could be insidiously harmful to your health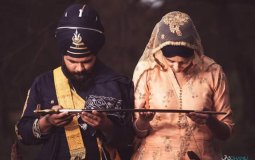 Being a Gursikh couple we wanted a simple ceremony but we were afraid we would have to give in to our parents and society demands as we had not seen any example to lead us.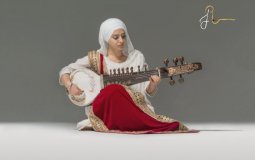 For services to faith, mental wellness through music therapy and reviving traditional Sikh Music globally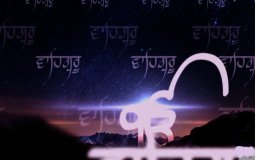 Shabad realization is an intrinsic process that leads to Sehaj ...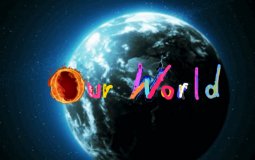 'the birds once sung, the flowers bloomed'
Pages