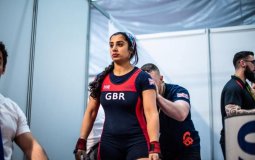 Karenjeet Kaur Bains had a surreal experience when she became the first British-Sikh woman to represent Great Britain in powerlifting. But, her countless Championships and titles conceal a great deal more.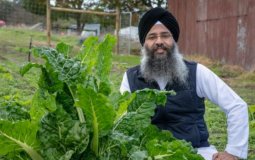 The Covid lockdown of 2020 prompted many of us to turn to gardening, with some building vegetable patches and small orchards to keep themselves occupied and be self-sufficient.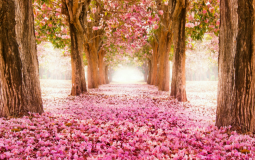 and Humbly Refresh Hope to Merge with the One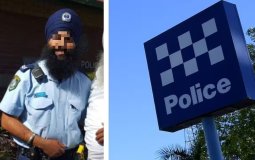 The family of a Sikh police officer alleges that he was the victim of prejudice, discrimination, and unfairness within the NSW Police force. Via an online petition, they started looking for support to change the NSW Police uniform policy to make it more accommodating for officers from all backgrounds in 2020.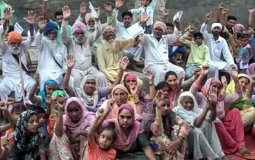 In northern India in the 14th and 15th centuries, there was a strong anticaste sant tradition. In the 16th and 17th centuries, the Sikh Guru Nanak (1469–1539) and his followers turned this into an organised religious movement in Punjab.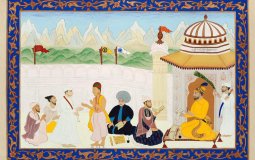 The Sanctuary to Teach Dharam
The Canada-based Algoma Sikh Association takes a novel approach to seva or selfless service by donating approximately 30 care packages to Pauline's Place and Women in Crisis Algoma.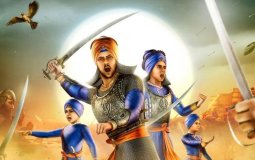 A six-year-old was given the assignment to write about how his family celebrates their holidays in December. He chose the topic Shahadat of Sahibzade, which depicted the martyrdom of the four sons of Guru Gobind Singh Ji. When asked why he chose this topic, the child smiled and said,
Pages