Nanak's technology actually transports us to the experience of His actual consciousness. That to me is Wow- Wahe Guru!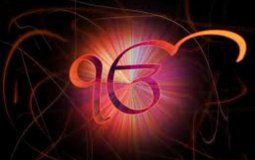 Guru Nanak's message is unique & universal, it's contemporary & ancient, it's humanitarian & just.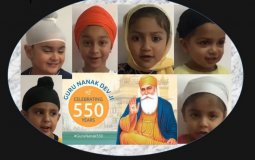 What is the Guru asking of us today?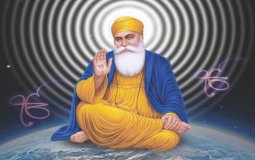 Liberate the soul from the cycle of reincarnation. How will that happen is what the book reveals ?
Spices can add much more than flavor, color, variety & unique health-promoting properties to your favorite foods
Author talks of freedom from the control, influence, support, aid, or the like, of others.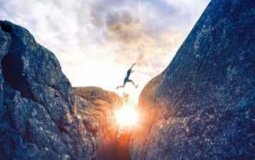 Failure is not an option for them. They simply refuse to give up
Pages