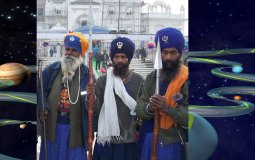 Sikh religion has a different approach with no such separation. Religion and state go together(Miri Piri), and balance between the two is essential for healthy and just society and state.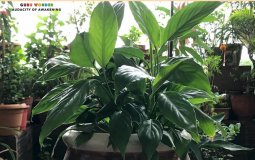 Spending time alone with nature.....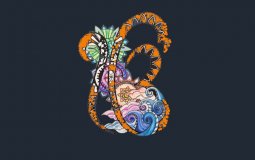 ਮੇਰਾ ਮਨੁ ਏਕੈ ਹੀ ਪ੍ਰਿਅ ਮਾਂਗੈ ॥ ~ My mind longs for the One Beloved Lord.
Gurbani talks about 'Haumai ' rog as a chronic disease in the humanity
Over 250 members of the Sikh community from all over the DC and East Coast took part in this event.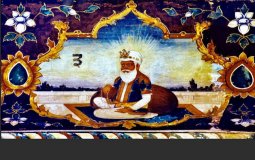 By Guru's Grace, one who dies while yet alive understands the Lord's Will
Pages