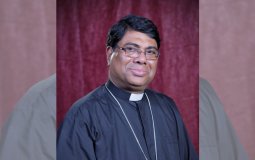 Sikhs also believe people of all faiths have access to God and Sikhs are proponents of freedom of religion. They are against all forms of societal hierarchies. Although there are a significant number of Dalit Sikhs who are conscious of their low-caste status, there are not the same kind of atrocities, rapes, and attacks against Dalit Sikh women as there are against other women in India.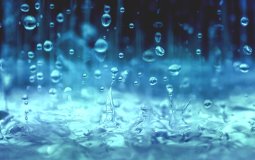 If association is frequent, without even realising it, over a period of time we become a lot like them.
And The Indomitable Spirit Of The People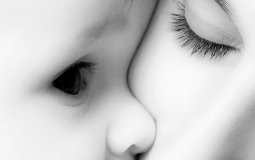 What am I hinting at is that every newborn is the parent (inventor) of a new language that is at the same time almost unique as well? But to transfer it to become useful we need to evolve it further.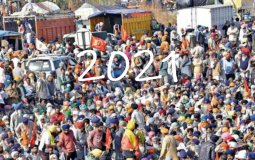 Such approaches are not new and have been tried in other countries.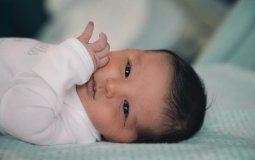 A naming ceremony is an extremely special occasion in the Sikh community, and it is appropriate to bring a gift with you for the baby. Whether you choose something modern, more traditional or give money, it is always appreciated by the family, and an important part of the day.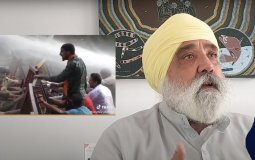 Meditation, Simran, reaching within are your answers for this phenomena of pandemic 'fear' which is pervading humanity at present. Look for your answers and solutions within.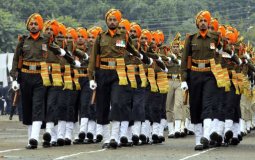 All Army officers have a secret desire — to have Sikh troops under their command.
Pages