Deljit Singh gave a power speech on racismat a #BlackLivesMatter event in Peterborough, the England city where he was born and raised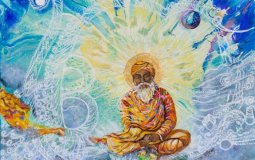 How to live a healthy, prosperous, truthful and stable life from the ideals of Guru Nanak
The purpose of this is to honor Jatt community purely from a historical perspective.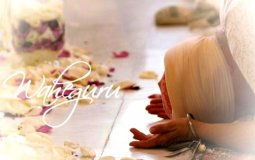 'O' True King, You removed my doubt. Wah Wah! I have obtained the glimpse of Allah in You.'
Sikh concept of Martyrdom is unique and different from others
 A normal 11 year old sikh girl's life changing trip to Baru Sahib Akal Camp.
Special & repatriation flights from Amritsar made the airport, third busiest in the country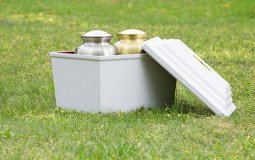 To offer the condolence of 'May the soul rest in peace' is really inappropriate. Read on to know Why?
Pages