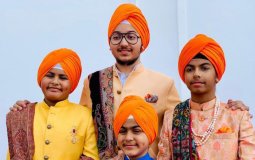 Dya Singh shares the wonderful news of the four young Sikhs kids taking part in Dastarbandi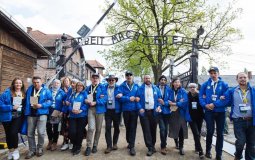 Jasvir Singh explains what went through his mind as he took part in the memorial walk to Auschwitz
Sadly, you have taken authority as the truth than Truth as the Authority.
I teach that suffering is always never to do with the other person; it is always to do with your own perceptions. I teach people about a well-known Sikh concept called 'Hukam' but I change it to make it more relatable when I talk about it as a reality.
Worry starts with a single thought. That thought, if not addressed or killed promptly, feeds on itself...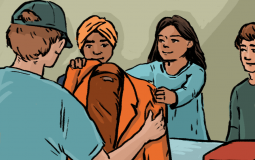 This organization provides a space for Sikhs and non-Sikhs to come together to apply their passion for health in service for the community.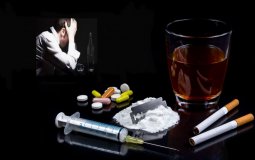 This article will explore how Sikhism can address substance abuse and alcoholism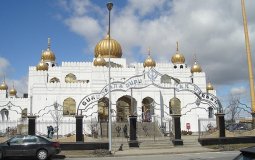 Will we abandon and sell our old gurduaras that no longer fill our need?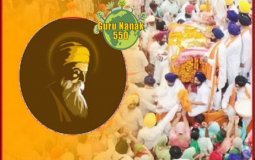 Universal and Timeless Message of Guru Nanak is as relevant to the world now, as it was in then
Pages