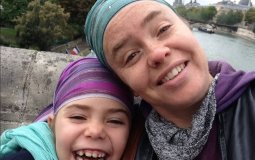 In New Mexico, Rosie the Respirators lends a hand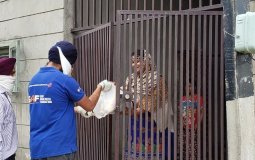 Via contactless delivery, the charity's sevadaars (volunteers) have been able to serve hot meals to single mothers, victims of domestic abuse, elderly citizens living alone, international students, and those out of work as a result of the pandemic.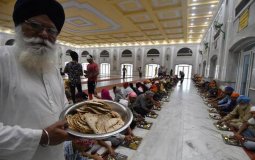 The DGSMC also said that "langar" (free food) will be provided by gurudwaras in the city, to the needy and those affected by the epidemic.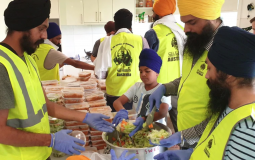 The Sikh Volunteers Australia group have rallied around those in Melbourne's outer suburbs who are struggling to access groceries, delivering free food to people's front doors.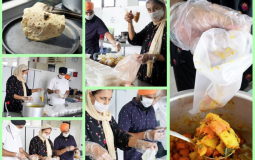 Amanjeet said that their target groups are the "elderly and disabled who are unable to buy themselves meals."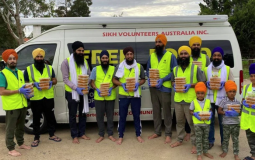 For the past three years, the group has been offering help to those in need twice a week.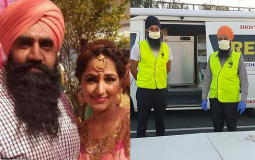 The Sikh volunteer group then handed out thousands of curry and rice dishes to Victorians who were living in temporary shelters.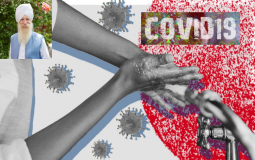 It Is the recommendation of the CDC and my office that if you think you have the virus, stay home!
Pages