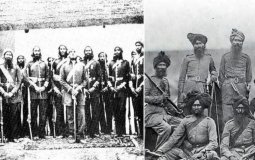 Historians have described it as one of the most valiant clashes in the history. Singh, 21 Jat Sikh soldiers of the 36th (Sikh) Regiment of Bengal Infantry was attacked by 10,000 to 12,000 Afghans.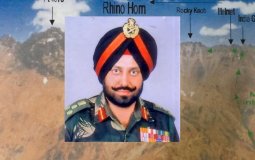 Pakistan Army Captain Karnal Sher Khan was killed in action during the Kargil conflict, but the Indian officer's citation got him the Nishan-e-Haider.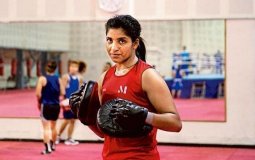 The Asian silver-winner prevailed 4-1 to assure herself of a place in the summit bouts to be held on Saturday.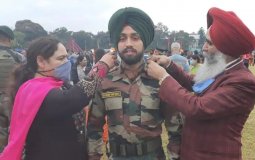 It is for the third time this year that a cadet from Punjab has bagged the Sword of Honour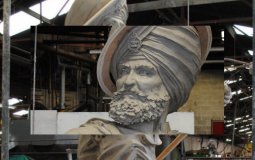 It commemorates the Battle of Saragarhi. Although little-known, it is considered by some military historians as one of history's great last-stands.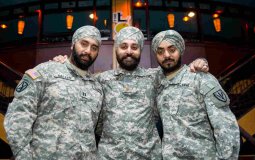 The Army issued a new policy in 2017 that allows Sikhs and members of other religious communities to adhere to their articles of faith while in uniform.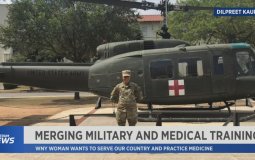 She is grateful to have the opportunity to give back to her country in not just one way, but two.[scald=4514:sdl_editor_representation]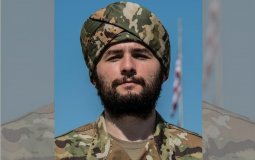 "No Sikh American should ever have to choose between their faith and career."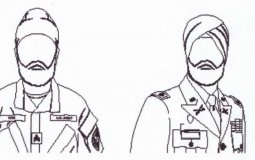 "We are appreciative that the U.S. Navy has taken a step forward in securing accommodations for observant Sikh Americans who wish to serve with their religious articles of faith," Giselle Klapper, Sikh Coalition's staff attorney, said in a March 19 release.
Pages