An Illuminating Aarti To Sacred Arts, Spiritual Heritage, And Humanity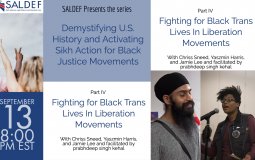 In this episode, Chriss Sneed and moderator Prabhdeep Kehal will discuss how historical movements for justice have intersected with fighting for Black trans lives in these liberation movements.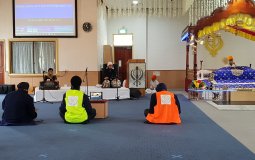 In this dark age of Kali Yuga, the Kirtan of the Lord's praises is most sublime and exhalted.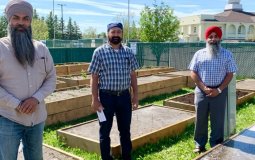 It's hoped the garden will attract different generations and cultures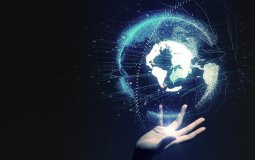 Thankfully, Sikhs are inspirational people who put the community's needs before their own and seek to alleviate the burden facing many today. Sikh organisations and individuals are not only providing essential services in a difficult time, but also inspiring many others to do the same.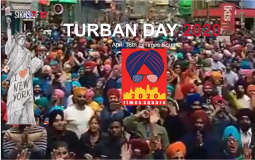 Celebrate Vaisakhi with Turban Day 2020 at Times Square
SikhNet was a huge support to Hardev over the past 10 years when he was learning about Sikhi and looking for answers to get out of the pain in his life.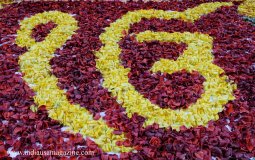 Few years back we had featured "Little India in WA." Today it is no more "Little India."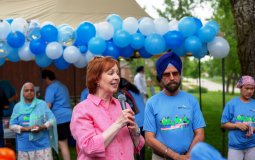 to engage the neighborhood, encourage health, support youth involvement in community activities
Pages