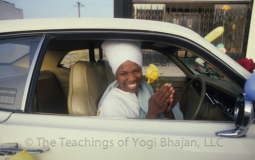 Deep questions like "What do I want in my life?" and "What am I trying to achieve?" are probably more valuable than ones like "What will other people think of this decision?"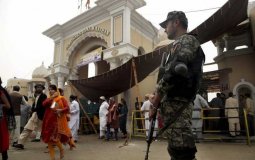 Punjab Minister for Law, Parliamentary Affairs, and Social Welfare Raja Basharat on Monday ordered urgent measures to conduct security audit of Sikh Gurdwaras throughout the province.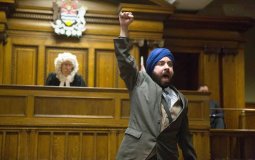 Pioneering immigrant Mewa Singh is admired by many B.C. Sikhs for putting his life on the line to defend his community.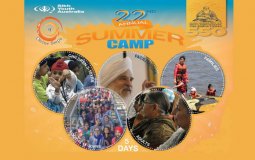 SYA has successful run annual summer youth camps since 1999. Now in its 22nd year running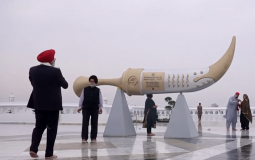 Parminder Singh Sandhu from Amritsar in India had wanted to visit Kartarpur temple in Pakistan all his life.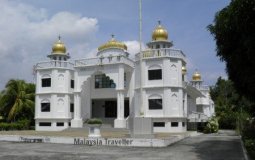 There are over 100 Malaysian Sikh temples, or Gurdwara Sahib, with around 40 in Perak state alone where a large proportion of the Sikh population resides.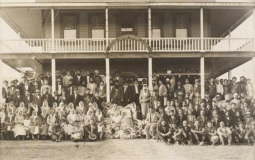 Why the town of Paldi was a major centre for Punjabi immigrants in Canada.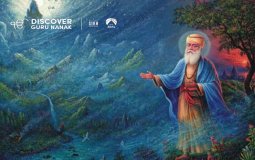 When American Women learn about Guru Nanak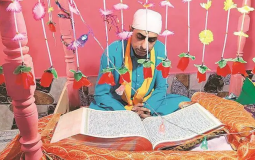 Interestingly, there is no Sikh population in Janoji and entire arrangements were made by members of the Hindu and Muslim communities.
Pages