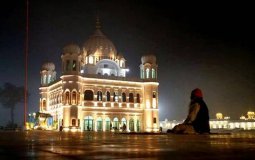 The ceremony was held amidst controversy over the Imran Khan government's handing over the administrative control of the corridor to the ETPB.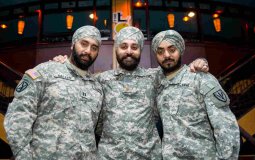 The Army issued a new policy in 2017 that allows Sikhs and members of other religious communities to adhere to their articles of faith while in uniform.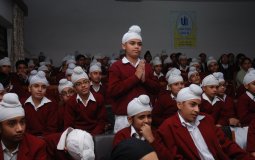 DSGMC launches civil services training academy exclusively for Sikh students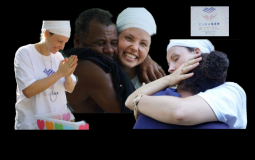 Our goal is to bring transformation & self-healing, & bring people into awareness of their own selves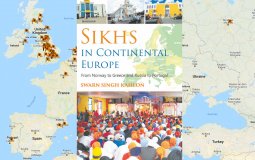 The nations in continental Europe have approximately 140 gurdwaras.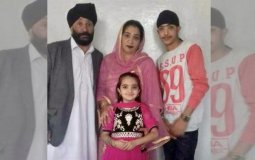 Similar has been the fate of most Afghan refugee families. Losses trickled down to lay-offs and many members of the community went without even the paltry assured income. "The situation in Afghanistan has continued to worsen. Thinking of going back means accepting death. Yet, this thought continues to cross our minds — not just because it is home, but because of what Delhi has given us," says Harpreet.
Pages