Similar has been the fate of most Afghan refugee families. Losses trickled down to lay-offs and many members of the community went without even the paltry assured income. "The situation in Afghanistan has continued to worsen. Thinking of going back means accepting death. Yet, this thought continues to cross our minds — not just because it is home, but because of what Delhi has given us," says Harpreet.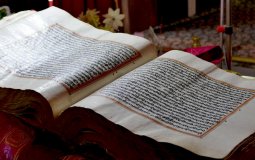 Pakistan wants the holy scripture to be placed inside the Gurdwara Dera Sahib, a shrine situated in the heart of Lahore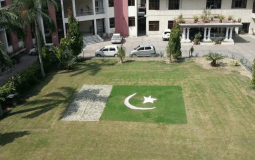 For the first time Pakistand government is going to introduce religious tourism packages to attract both Sikh...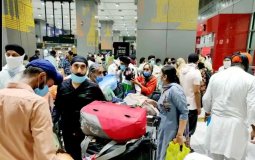 Vikramjit Singh Sahney, international president of World Punjabi Organisation (WPO) arranged for three chartered flights, and not only helped Sikh and Hindu Afghan families, but also brought back the holy book, Guru Granth Sahib ji from Kabul.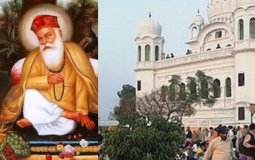 Pakistan''s Sikh religious body has invited Sikh pilgrims from India to offer ''Jyoti Jyot Gurpurab'' prayers at the historic Gurdwara Darbar Sahib in the country''s Punjab province next month.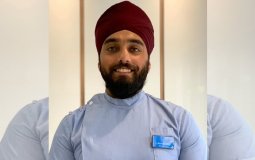 In 2000, we sought asylum from the Afghan civil war by migrating to the UK. We arrived at an unfamiliar country with a language, customs and a cuisine that was alien to us. Naturally we gravitated to pockets of the country where other Afghan Sikhs has made a similar journey, in an attempt to retain a sense of safety and community.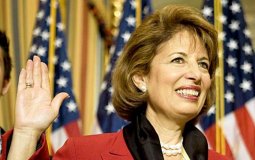 Sikh community welcomes resolution introduced in US Congress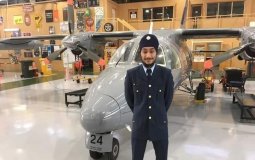 New Zealand has a friendly relationship with Sikhs. In 2018 New Zealand armed forces joined together to congratulate Sikhs on the celebration of #GuruNanak550.
Pages