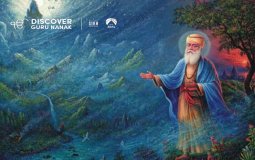 When American Women learn about Guru Nanak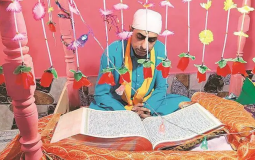 Interestingly, there is no Sikh population in Janoji and entire arrangements were made by members of the Hindu and Muslim communities.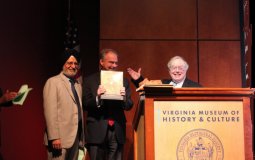 US Senator, Tim Kaine released a new book on the Japji of Guru Nanak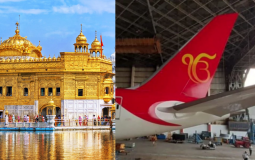 National carrier Air India has painted "Ik Onkar" on one of its top model aircraft to commemorate 550th birthday of Guru Nanak.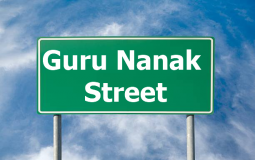 The city will announce the date of the official renaming ceremony after the change is approved through the normal processes at the Region of Peel.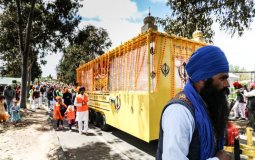 The 550th birth anniversary of Guru Nanak, the founder of Sikhism, is being celebrated worldwide — and for the first time in Bendigo.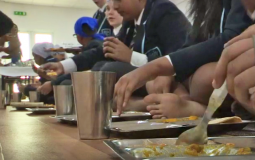 This week is all about highlighting the Sikh practice of langar.
Pages