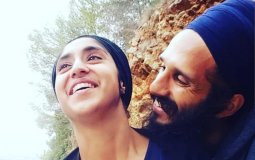 Thankfully each year things have gotten better and better (gods grace).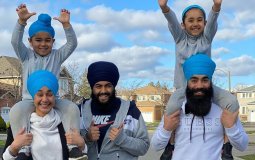 Kaur Life and SikhNet decided to team up and interview families and parents to learn tools, tricks and advice, from real life experiences, to help everyone get the maximum familial benefit.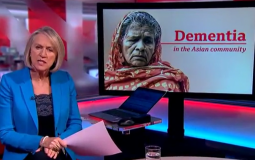 BBC South Today highlights the shame and stigma associated with Dementia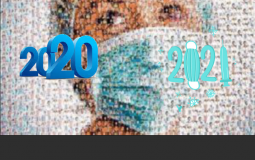 Dya Singh gives in to some self-reflection and indulgence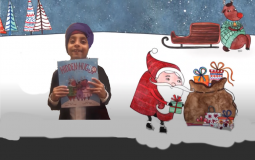 What a wonderful way to express gratitude & warmth of Christmas as I gave the little author a 'Hug'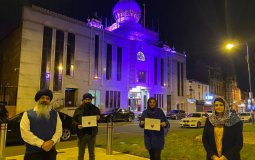 A Sikh temple in the Black Country is turning purple this month to highlight domestic violence.
Pages