Why are so many Indians marrying inter-caste?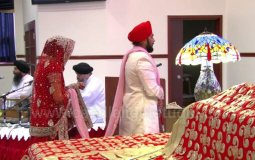 Four Laavan: Guru Ram Das parted to her own Daughter as advise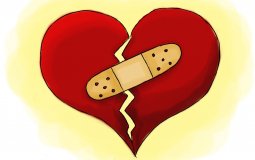 Breakups are deeply painful, but they happen for a reason and you don't always see that at the time.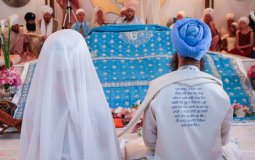 Ravin Kaur shares her thoughts on anand karaj along with some insights into the gurbani of laavaan.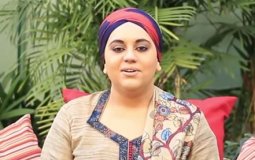 In Bliss - Valentine's Day Special
Sehaj Kaur on Why Sikh Family Center's Survey is Necessary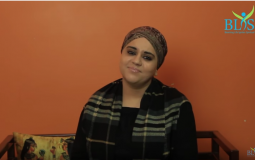 In this video Avneet Kaur speaks forcefully about Human Rights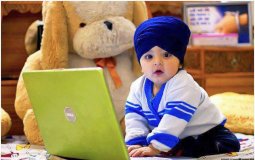 Christmas is time for giving, but for many kids it means receiving a lot of, well, stuff!
... its not just a conventional wedding with some Sikh ceremony around it. It is in a category of its own. It is a wedding with 2 brides, 1 groom and 1 master...
Pages