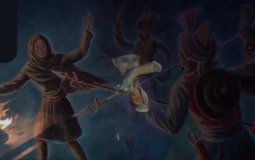 The amazing Bibi Harsharan Kaur Ji, small poem written by our mother followed by a brief story of her heroic deed.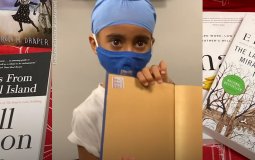 Anaik's family was hit hard by the virus. After a spring break visit to New York his mother Anjleen Gumer became ill. His grandmother soon followed, and she required hospitalization but ultimately pulled through. Anaik's dad got the virus next.
Earlier this month, Haryana CM tweeted in praise of Parveen Kaur, state's youngest woman sarpanch, saying daughters of Haryana have incredible strength & determination to achieve their goals.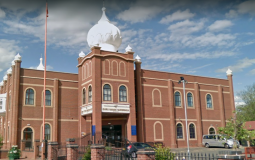 Guru Nanak Gurdwara in Wednesfield said the learning centre will teach youngsters about the roots of the Sikh religion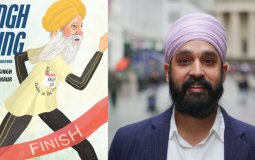 But as significant as it is for Sikh children to finally have a book that centers characters who look like their communities, Singh said he hopes that stories like these eventually become the norm.
Pages