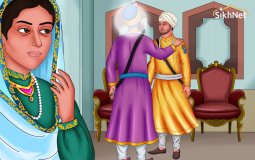 This story is directly based on a historic text and shows the personality of the future Guru when he was young: Sri Teg Bahadur had no interest with anything in this world. His mother, Mata Nanki, was concerned about this and asked the Guru what greatness he sees in her simple son.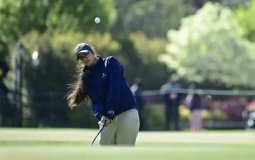 No typo there. Ashnoor Kaur isn't close to being able to vote or legally drive a car. Heck, at most golf clubs she's not old enough to drive the golf cart. But, that's not an obstacle for this junior golfer who definitely has her game in the fast lane.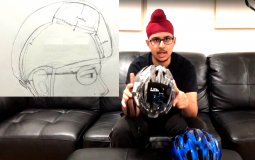 Helmets don't fit joorhas!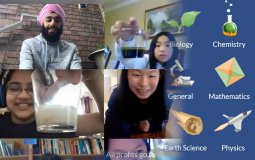 "Without hesitation, I knew I wanted to donate 100% of the money to food banks. This was my way to utilize my unique position to do seva."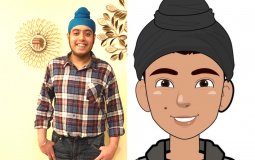 "With this one little action, I was not just able to see myself and represent myself in Pixton and my class, but impact other people's lives who are also Sikhs."...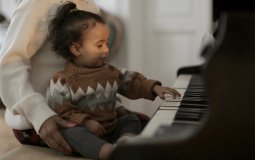 Studies have shown that not only can music help to reduce anxiety and stress, but it can also enhance children's cognitive abilities, improving reasoning and short term memory function, and ultimately helping with academic performance.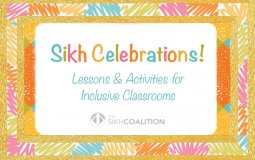 This resource provides simple and fun ways to create Sikh awareness in elementary school classrooms through sharing about holidays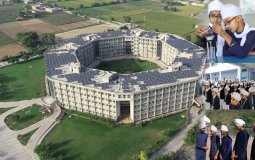 A total of 3,750 solar panels were installed: approximately 1.3 lakh square feet of the rooftop is covered under this project.
Sehajpreet used to stock medical supplies and visit children with cardiac problems at Cohen Children's Medical Center. But the pandemic shut down that opportunity.
Pages