Given how the Sikh community is viewed by the general public, scholarship is not something that immediately springs to mind. But the community has also produced some eminent historians who not only left behind great literary legacies but exemplified in their personal lives what it meant to be a scholar sage.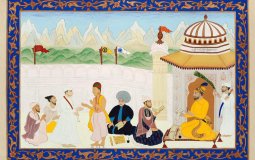 The Sanctuary to Teach Dharam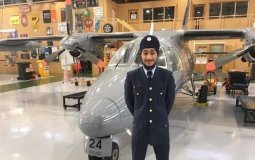 Suhailjeet Singh, a 20-year-old Indian-New Zealander, is the first baptized Sikh to join the Royal New Zealand Air Force as an aviation technician.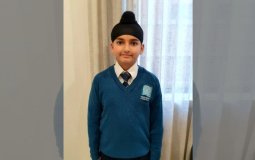 Good News Lutheran College in Melbourne has modified its uniform policy to permit Sikh pupils to wear a head covering consistent with their religious ethos.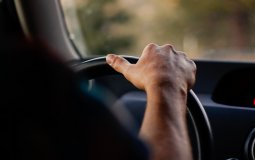 Highlighting the Regulations and organisations Involved with this Industry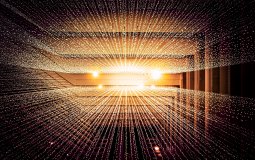 The SikhNet Tech Team of Manraj Singh Ji , Jujhar Singh Ji and Kiranpreet Singh Ji talk about their roles at SikhNet.
Jagjeevan Singh: Gurbani Media Center - Content Manager & Assistant Product Manager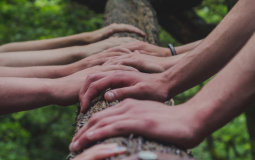 Each Month we are highlighting different departments as a ´meet our team´initiative. This month as it is Donor Appreciation Month at the SikhNet office we are talking to our fundraising team members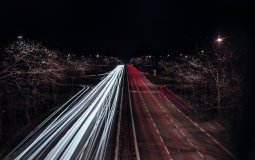 Hard work, determination, and faith are hallmarks of Tejpal Singh Gill's 30-Year Journey
Pages