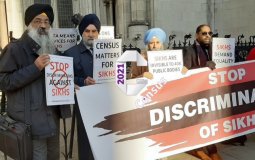 Some thoughts as we wait for the judgement in the case...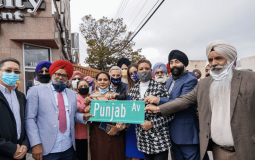 "Today is a celebration meant to unite. We are one district. We are one people. And we must have unity in our entire community," Adams said.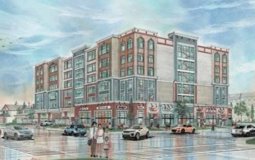 "This is a very important project for the community. Whether it's single women or women with children who are facing challenges and need a safe place, Dashmesh Culture Centre have come forward with this really amazing project to support our community members in need," said Ward 5 Coun. George Chahal.
"This is something we've been aggressively dealing with not only since I became the minister, but as you know from the time I served (in the CAF) as well," Sajjan said in an interview with the Star.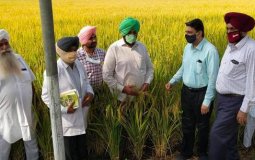 "The state government is working hard to provide all required help to farmers and they should also support us by managing crop residue without burning it," Vasisht said.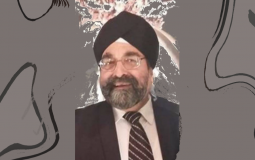 Wahe Guru Ji Apne Charna Vich Niwas Bakshan!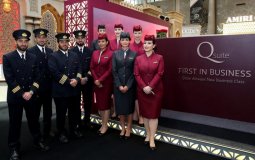 Convenient connectivity via Doha to many other International Destinations
Religious communities rejoice after a six-year struggle to cover their ears in passport photos
Pages