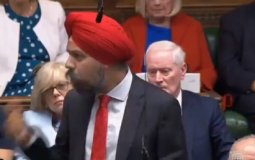 Tan Desi Confronts PM Boris Johnson in U.K. Parliament regarding Islamophobia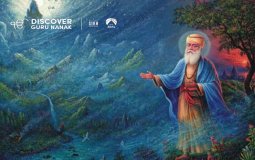 When American Women learn about Guru Nanak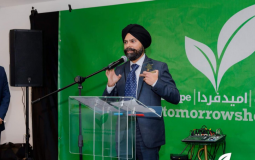 Honored with Media Award at the Launch of Tomorrow's Hope Project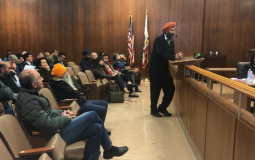 "The gurdwara is the type of community center that's hard to find these days," member Prabhjyot Singh Dhillon told commissioners. "It's a place you find babysitters. It's a place you get married. It provides a lot more value than a condominium project ever could, and we ask that you reject this."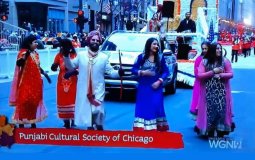 An effort to stimulate economy and cheer up Chicagoans
The statue, which is around 6ft high, was unveiled to dignataries from across the county on Saturday with a special ceremony to mark its permanent home in the West Yorkshire town.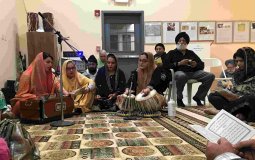 Singh says remembering is part of being human. He says forgiving doesn't mean you forget. Singh says to forgive means to let go.
Pages