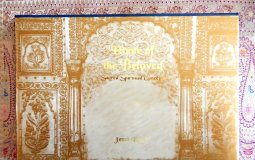 With each scholarly effort, such as Home of the Beloved, the once unfamiliar faith takes another leap forward towards greater understanding about the unifying spirit of the Sikh faith.
Non-violent protest is as critical to Buddhist training as is the training of the mind and body. Simply by showing up, it's possible to spark change at the grassroots level.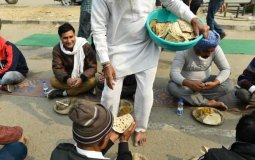 The protesting farmers had on Wednesday threatened to block other roads of Delhi in the coming days if the new agriculture laws are not scrapped soon.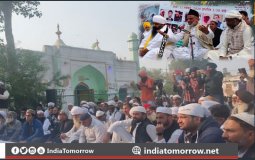 There are several memories of Guru Nanak Dev associated with this mosque.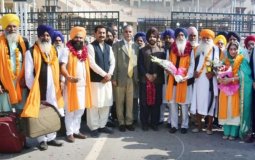 Dr Amer Ahmad has said that the opening of Kartarpur Corridor by the federal government is a message of love and harmony for the Sikh community.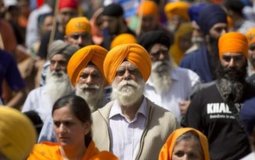 The state should remember that its repression will only deepen solidarities amongst persecuted minorities and also Hindus who recognise the perversion of their faith.
An Illuminating Aarti To Sacred Arts, Spiritual Heritage, And Humanity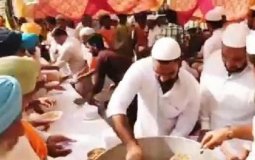 Social media users compared the gesture to when Sikhs set up food camps for CAA protestors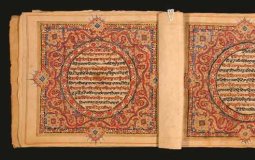 After 90 years of safekeeping, the organisation transferred 110-year-old copies of rare manuscripts of Guru Granth Sahib
Pages