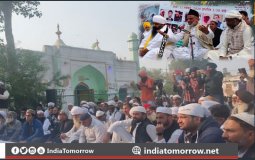 There are several memories of Guru Nanak Dev associated with this mosque.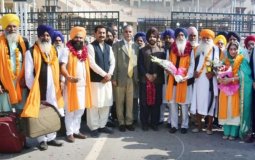 Dr Amer Ahmad has said that the opening of Kartarpur Corridor by the federal government is a message of love and harmony for the Sikh community.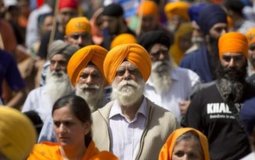 The state should remember that its repression will only deepen solidarities amongst persecuted minorities and also Hindus who recognise the perversion of their faith.
An Illuminating Aarti To Sacred Arts, Spiritual Heritage, And Humanity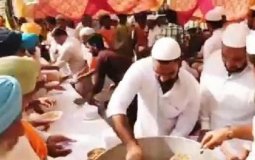 Social media users compared the gesture to when Sikhs set up food camps for CAA protestors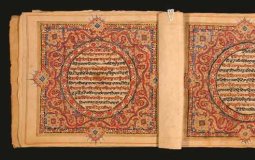 After 90 years of safekeeping, the organisation transferred 110-year-old copies of rare manuscripts of Guru Granth Sahib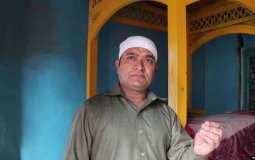 "We all love our homeland, but they had to flee after the attacks," Ram told Radio Free Afghanistan, referring to a major attack on a Sikh temple this spring.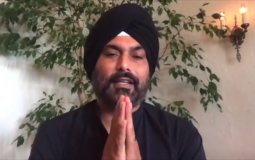 First off, we want to thank all of the organizers and the volunteers who have worked so hard to make this convention possible. We are indeed gathered here today in very challenging times but we need to stay eternally optimistic because of our dedicated commitment to the good. While we may be blessed to see another day, we know that there are those who have lost lives and livelihoods due to this pandemic.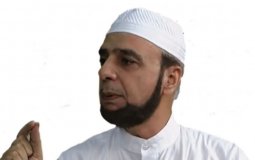 Dr Nasir Akhtar of the 'Sikh-Muslim Affinity Foundation' speaks of the heart warming response to Muslims contributing 35 tonnes of foodgrains
Pages