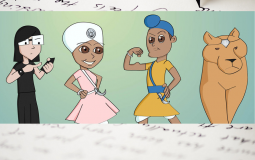 SikhNet has just completed hosting its second story script competition and the Results are out.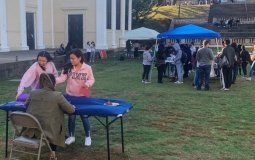 The Amphitheater was packed with performances, crafts, food and flu shots Thursday
on the SikhNet Youth Q&A Forum. Your participation is requested.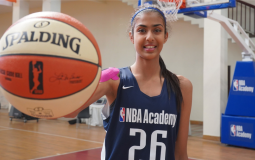 The camp, which was one of multiple grassroots community programs conducted by the NBA in the lead-up to the first-ever NBA India Games, includes 18 of the top female prospects from across the country.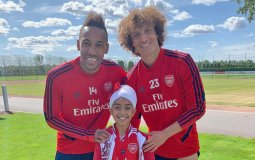 Munsimar Kaur, 10, suffered shocking racial abuse during a visit to the park but was welcomed to London Colney by Arsenal's stars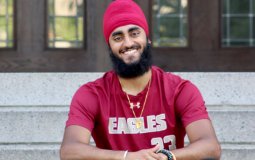 Singh believes he is the first Sikh to play college baseball, let alone in the ACC, a top tier conference. On top of all of this, he has a legitimate chance to become the first of his religion to make it to the professional ranks.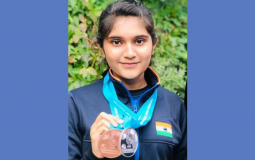 Esha Singh was thrilled to win the junior women's air pistol silver and the mixed air pistol bronze medal with Gaurav Rana, in the 2019 Junior World Cup.
Mardana doesn't understand why Guru Nanak would bless both the mean people of one village as well as the kind people of another village.
Pages