on the SikhNet Youth Q&A Forum. Your participation is requested.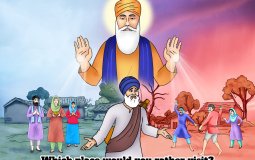 Mardana doesn't understand why Guru Nanak would bless both the mean people of one village as well as the kind people of another village.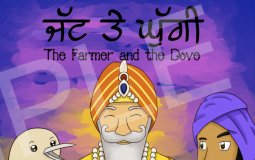 Fascinating Folktales of Punjab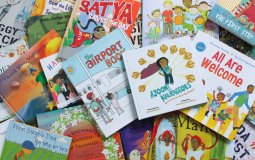 Our alphabetical list includes 42 books by Sikhs and by non-Sikh authors and illustrators. We hope you're as excited as we are!
Never in my wildest dreams did I think there would be a well-written children's book with a Sikh protagonist.  I couldn't wait to read it to my kids.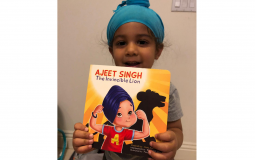 Gurbani has no age limits – young or old! This books message has no age limit. It can be simplified for younger children and the Sikh concepts can be discussed in depth with older children, even adults.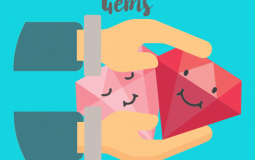 Admittedly, grooming is a complex issue with no one solution. Rather, we need efforts on multiple levels to prevent it. However, starting at home is the best place to start with providing our Kaurs with the necessary education.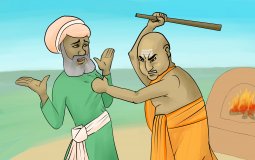 Does your family pray over your food? A Brahman is amazed when Guru Nanak demonstrates that there is something much more important...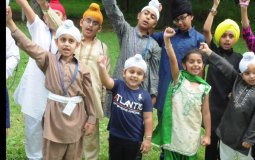 At least once if not twice a year the Gurduaras should have a special day to celebrate "Sikh Youth Day." They should recognize the top performers with awards and other rewards.  
Pages