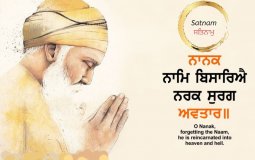 "How can only reciting name of Akal Purakh be the  supreme blessing and magical panacea of all ills?"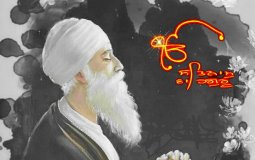 This insight intrigued me and I started on the journey to know more about Waheguru...
Mool Mantar for kids to follow along and learn the meanings as they go
Our mind has tendency to walks us away from the treasure of Naam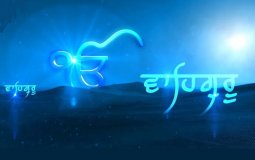 "Realization is not same as Knowing" ~ says the Author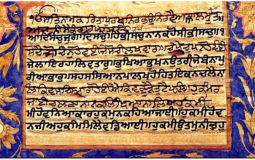 The importance of this book lies in establishing the sovereign status of Sikh theology.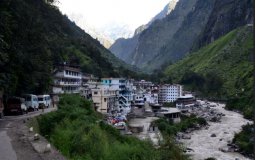 You will have to be patient.. For His magic happens..
Pages