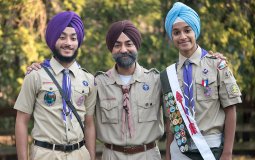 My children are going to ask questions like, "What did my dad do for me so I could live in this country and be a great person?" and "What did my parents do to pave a better path?" I want to leave a legacy where my kids are proud of what I did for them and others.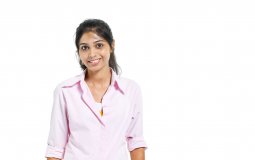 I am a teenage Sikh. I have been told by almost all my family members that it is not a must to keep my hair long...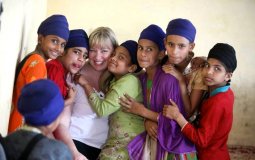 We are a team of volunteers who have undertaken projects to help special needs children in the UK and India
Is our religion declining due to trimmed beard and kesh?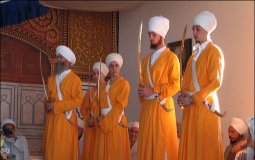 To be honest there is two answers to your question, The older Sikh population is still practicing the old practices of caste discrimination and gender discrimination, whereas the younger Sikh population as well as western educated Sikhs have become more open minded and accepting of people.
"I am very proud, you can't even imagine," Gurbinder said. "The day we got their email and a call from the general manager from Juilliard, that's totally unheard of."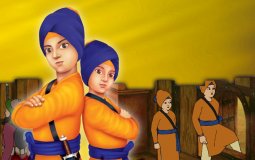 Me: Why did you choose this topic? Son: Baba Fateh Singh was the same age as me and he was so brave. Me: How did he become so brave? Son: He sang Sabad and loved Guru ji. Me: How do you know he loved Guru ji? Son: Because he always followed Guru's Teachings.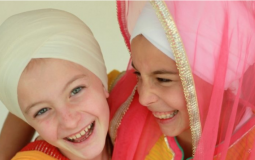 We Stand Out because we are outstanding,.... so Stand Proud!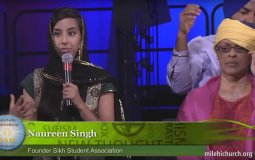 "In 2016, many women are choosing to wear turban. If a man can wear a turban, a woman can wear one too. Hopefully, one day we will see a large number of women wearing turbans".
Pages