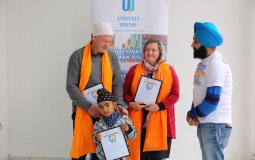 "When I reached my son's school, I saw the principal and a teacher watching a YouTube video whilst trying to re-tie my son's patka, which had come off. My heart melted to see so much love for the Sikh turban" – Amarpreet Singh, whose 5-year-old son studies at a Christian school in a Melbourne suburb.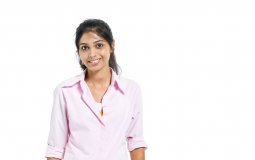 I am a teenage Sikh. I have been told by almost all my family members that it is not a must to keep my hair long...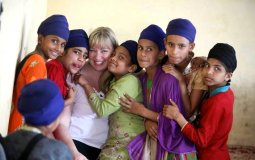 We are a team of volunteers who have undertaken projects to help special needs children in the UK and India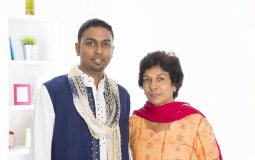 Is our religion declining due to trimmed beard and kesh?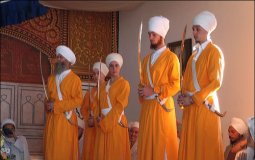 To be honest there is two answers to your question, The older Sikh population is still practicing the old practices of caste discrimination and gender discrimination, whereas the younger Sikh population as well as western educated Sikhs have become more open minded and accepting of people.
Me: Why did you choose this topic? Son: Baba Fateh Singh was the same age as me and he was so brave. Me: How did he become so brave? Son: He sang Sabad and loved Guru ji. Me: How do you know he loved Guru ji? Son: Because he always followed Guru's Teachings.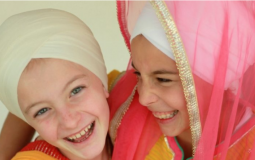 We Stand Out because we are outstanding,.... so Stand Proud!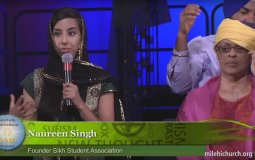 "In 2016, many women are choosing to wear turban. If a man can wear a turban, a woman can wear one too. Hopefully, one day we will see a large number of women wearing turbans".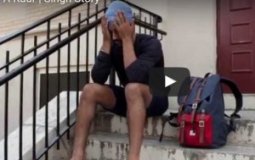 Karanveer Singh Pannu, a Sikh-American high school student from New Jersey, has written a new book that looks at bullying from the point of view of the student.
Pages