A two-time All-American, Kaur extended her lead on the Baylor career stroke average record, which now stands at 72.77 through 77 career rounds, .23 ahead of the previous career record 73.00 held by Hayley Davis.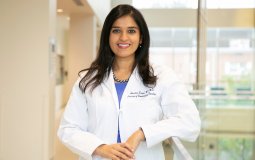 Prior to attending medical school, Singh studied in London and traveled to Ghana and Tanzania for research in the field of global health. In addition to English, she speaks French and Telugu.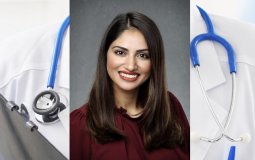 They work collaboratively to coordinate care with each patient's primary care provider and specialists for continuity of care.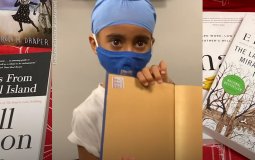 Anaik's family was hit hard by the virus. After a spring break visit to New York his mother Anjleen Gumer became ill. His grandmother soon followed, and she required hospitalization but ultimately pulled through. Anaik's dad got the virus next.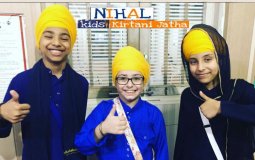 Innovative youngsters who used these unprecedented times to spread the glories of Sikh faith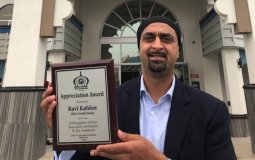 Kahlon, who is known for his strong advocacy for human rights and social justice, has written to the United Nations on behalf of his constituents who've raised concerns about the plight of their relatives in Kashmir. He asked for a peaceful resolution of the conflict in the disputed region.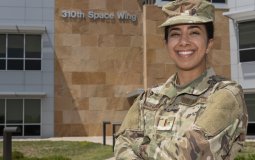 "Public service was a domain in which I envisioned myself living my highest purpose," said 2nd Lt. Naureen Singh. "The unique structure of the Reserve implores me to both serve my country and invest in my local community. I am inspired by the opportunity to serve in multitudes without having to give up on any part of me that makes me who I am."
Pages