Experience the bliss of the Hukam from Hari Mandir Sahib and the vast archive of sacred music from the Gurbani Media Center on your mobile device. 
Gurbani Media Center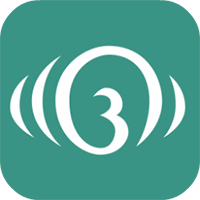 The largest repository for Gurbani online, with over 20,000 tracks and over 700 artists. The divine vibrations of the Guru's music spread as never before with this new avenue. It connects you to the largest online archive of Gurbani in the world, anywhere, anytime. Available are daily Banis, shabads, akhand paath, sacred chants, devotional songs in English, live performances and spiritual talks. >>More Info
Daily Hukamnama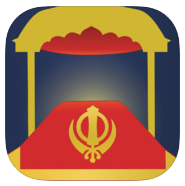 In our busy lives, it can be difficult to remember what is important in life. The SikhNet Daily Hukamnama App brings the words of the Guru into the hustle and bustle of your daily life, creating a moment of reflection and peace.
This app brings the wisdom of the Guru directly to your mobile device. >>More Info
Siri Guru Granth Sahib Katha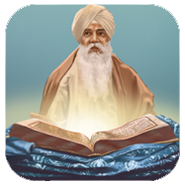 Allowing people to learn and understand the meaning of Gurbani from Siri Guru Granth Sahib using this easy to use audio book style app. Currently featuring over 600 hours of Gurbani Katha in Punjabi by Giani Thakur Singh and Giani Harbhajan Singh USA. With plans to add additional Katha audio to the app in later releases. >>More Info
SikhNet Audio Stories
For years SikhNet has presented the popular Audio Stories for Kids at SikhNet.com. These wonderful tales of Sikh history have entertained and enchanted an entire generation of children. This app is packed with all the stories produced by SikhNet since 2008. Kids can easily browse and listen to stories on their own. You can listen to the stories instantly when connected to the Internet, or download stories to your mobile device for off-line listening in the car and airplane. >>More Info
NOTE:  The stand-alone SikhNet Radio app was retired in October 2017 and all of its functionality is now included in the SikhNet Gurbani Media Center App.