Wahe Guru Ji Apne Charna Vich Niwas Bakshan!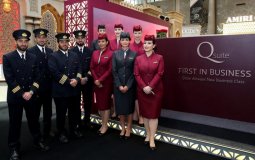 Convenient connectivity via Doha to many other International Destinations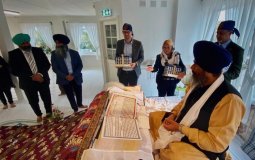 Religious communities rejoice after a six-year struggle to cover their ears in passport photos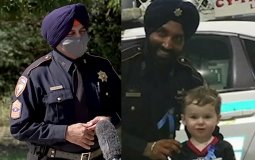 Dhaliwal became a Harris County deputy back in 2009 after meeting then-Sheriff Adrian Garcia at Dhaliwal's place of worship called a Gurdwara. Dhaliwal started wearing a turban on duty after religious leaders from the Gurdwara urged him to.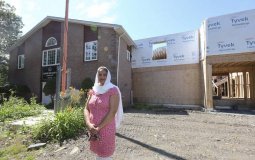 "At this moment, I will just pray that everybody stays safe and we get through the storm."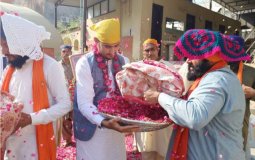 Muslim family was taking care of near 100-year-old two holy saroops of Guru Granth Sahib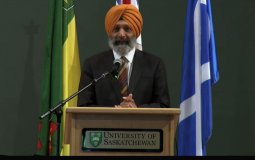 I am truly honoured to be appointed to the role of vice-president research and grateful for this opportunity..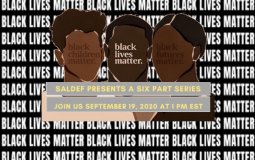 Part V ~ Demystifying U.S. History & Activating Sikh Action for Black Justice Movements.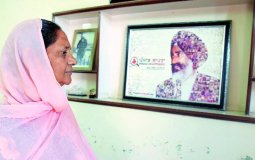 25 years after he blew the whistle on forced disappearances and extra-judicial killings in Punjab that eventually led to his own forced disappearence and murder, Jaswant Singh Khalra is yet to get the credit due to him.
Pages