A pall of gloom descended the village after hearing the news of his demise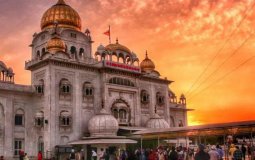 DSGPC would take care of meals, drinking water, general medicines, oxygen, haematological and biochemistry laboratiry servies for the admitted patients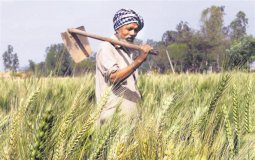 He said: "The SAD expresses solidarity with the affected farmers, most of whom had settled in Uttar Pradesh after being displaced during the Partition in 1947."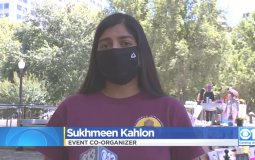 Sunday's event was open to anyone and everyone.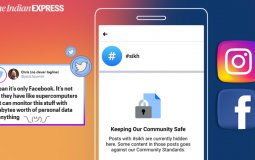 The hashtags have been unblocked after three months, but Sikhs unhappy with explanation given by Instagram and Facebook.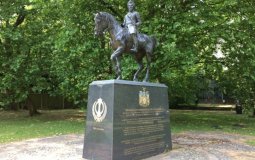 The life of a Sikh prince who left a lasting legacy in Norfolk and Suffolk is to be the focus of a unique online event.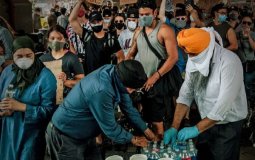 The Gurdwara Sahib of Queens Village fed a group of protestors who were out on the streets for several hours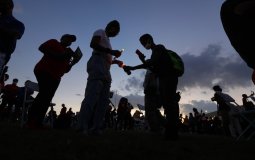 On Tuesday, after the procession wound through Houston, he came to rest in Houston Memorial Gardens in Pearland, in the same cemetery next to his mother, whom he was calling while being pinned down.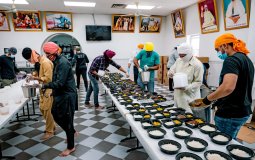 Their centuries-old faith tradition of nourishing anyone in need has found new energy and purpose in America's turmoil.
Pages