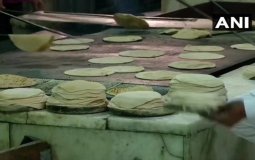 The kitchen in the Gurdudwara is making sure to follow all safety precautions while preparing the food. Social-distancing protocols are followed thoroughly and all the helpers in the kitchen are sanitising their hands properly and timely before entering the kitchen..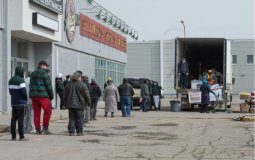 "This time again on Sunday we have 5,000 packages which we are already packing," said Sandeep Singh Sandhu — who works with the kitchen — in an interview Friday.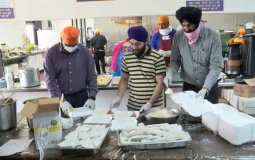 Organizers say they hope the giveaway helps the community in these difficult and unprecedented times.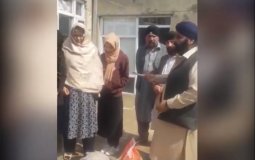 Mahram Ali Shagasi was the first person to lose their life during the horrific attack inside the Guru Har Rai Gurdwara in Kabul where more than 2 dozen lost their lives. Mahram was a Muslim security guard at the gurdwara.
Former 'Hazoori Raagi' at Sri Harmandir Sahib, falls victim to Covid-19 at Amrit Vela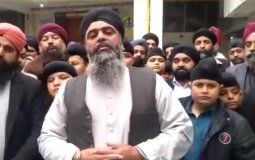 "Sikhs in Afghanistan are bearing the unimaginable pain of losing their families and being forced out of the only place they have known as home. The international community, including the United States, must join Canada's efforts to protect these families from extinction."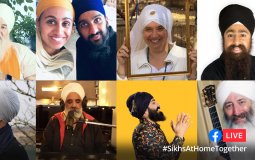 Facebook LIVE Daily Schedule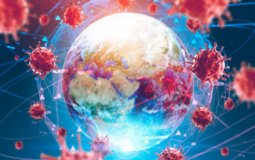 A reminder for us to establish a relationship with the Guru ~ Sri Guru Granth Sahib Ji
Pages