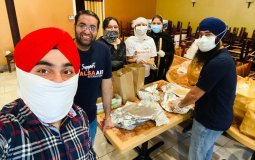 Aid from local volunteers, including Sikh groups in the area, has at least helped "take the sting out of COVID," Mann said.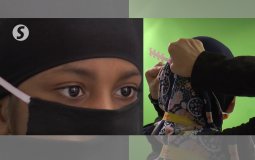 Eleven-year-old Sikh boy, Karan, who is deaf and mute, saw his father struggling with his mask and designed an extender to help make daily wear more comfortable.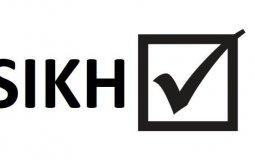 "Anyone who chooses to identify as being of Sikh ethnicity in this census will be able to by using the write-in option and the search-as-you type function online."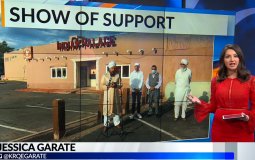 "We will not stand for this and we will not tolerate this hate, this kind of desecration in our community."
"This disturbing hate attack once again demonstrates that growing white supremacy, xenophobia, Islamophobia, and racism target every minority community..."
As a part of this partnership, Cleanxa will be offering a free mask to anyone who is taking part in a peaceful protest.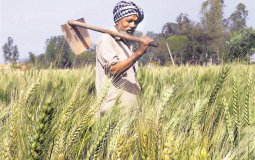 Amarinder Singh expressed concern over media reports suggesting that the Sikh families were being displaced after living in Uttar Pradesh for three generations.
A pall of gloom descended the village after hearing the news of his demise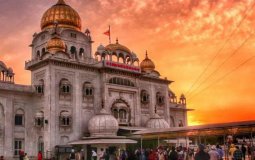 DSGPC would take care of meals, drinking water, general medicines, oxygen, haematological and biochemistry laboratiry servies for the admitted patients
Pages