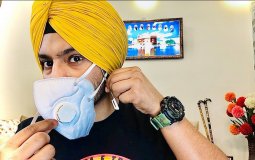 We as Sikh physicians should not take losing our saroop lightly.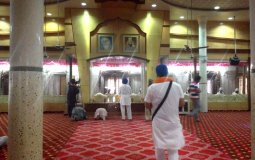 the Rara Sahib Gurdwara Sangat in Ludhiana has been serving meals to migrant workers at the Railway Station.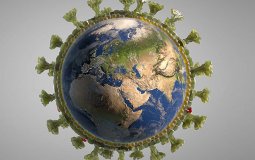 As the country battles the COVID-19 pandemic, the DSGMC has been providing free food to the lockdown-hit homeless people and shelter to health workers in its gurudwaras.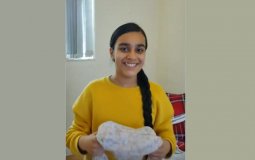 Mata Sahib Kaur Educational Trust (MSKET) have released a brilliant social media video that ingeniously combines the 'Don't Rush' Challenge and Sikhism.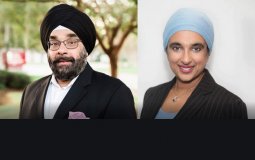 NASMDA has created a network of Sikh doctors from various specialties that allow for sharing of vital information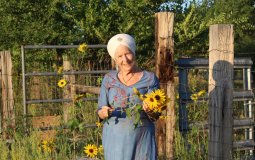 Lessons of Life with Kirtan with S.S. Satkirin Kaur Khalsa (English and Spanish Online Workshop)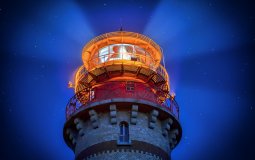 Strictly in my view, this little bug has the right to cause a degree of panic and that is totally valid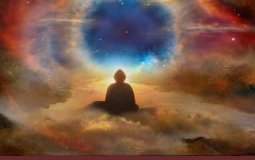 Physically alone is not necessarily loneliness, if there is a connection with the inner self.
This may very well be the first book about Guru Nanak ever printed in the Malayalam language.
Pages