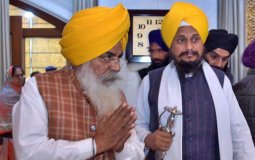 The Jathedar, meanwhile, welcomed the inclusion of the Sikh community in the Act.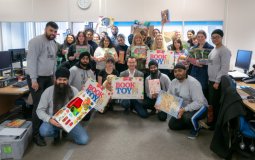 £18,676.88 of gifts raised for children over Christmas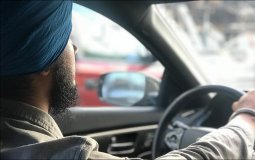 The attacker choked the Uber driver while shouting derogatory comments about the victim's "dark skin," Indian heritage, and turban, police say.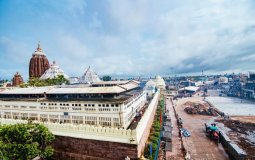 In September this year, Punjab chief minister Amarinder had opposed the move to demolish the Mutt visited by Guru Nanak Dev to spread his message of the oneness of God.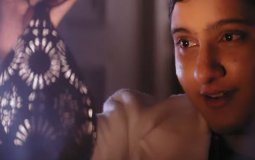 Inspiring new song & music video by Taren Kaur in celebration ~ Spread the light and love! ❤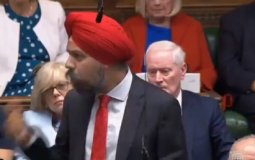 Tan Desi Confronts PM Boris Johnson in U.K. Parliament regarding Islamophobia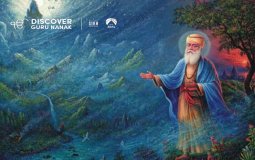 When American Women learn about Guru Nanak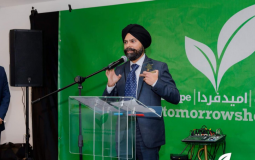 Honored with Media Award at the Launch of Tomorrow's Hope Project
Pages