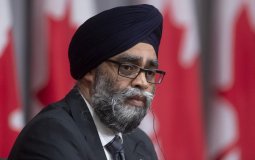 "This is something we've been aggressively dealing with not only since I became the minister, but as you know from the time I served (in the CAF) as well," Sajjan said in an interview with the Star.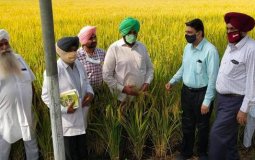 "The state government is working hard to provide all required help to farmers and they should also support us by managing crop residue without burning it," Vasisht said.
Wahe Guru Ji Apne Charna Vich Niwas Bakshan!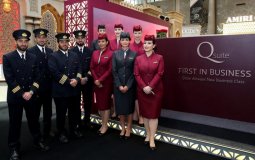 Convenient connectivity via Doha to many other International Destinations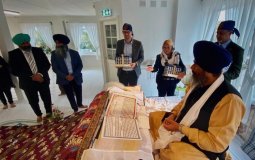 Religious communities rejoice after a six-year struggle to cover their ears in passport photos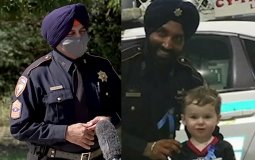 Dhaliwal became a Harris County deputy back in 2009 after meeting then-Sheriff Adrian Garcia at Dhaliwal's place of worship called a Gurdwara. Dhaliwal started wearing a turban on duty after religious leaders from the Gurdwara urged him to.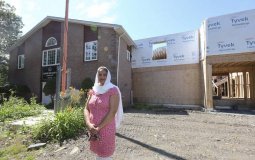 "At this moment, I will just pray that everybody stays safe and we get through the storm."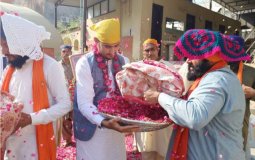 Muslim family was taking care of near 100-year-old two holy saroops of Guru Granth Sahib
Pages