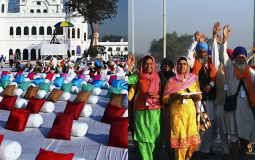 Cheering Sikhs walked joyfully along the road from Dera Baba Nanak in India towards the new immigration hall that would allow them to pass through a secure land corridor into Pakistan. Some fathers ran, carrying their children on their shoulders.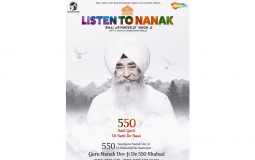 Incredible tribute! Bhai Arvinderjit Singh Ji records 550 shabads for Guru Nanak's 550th Gurpurab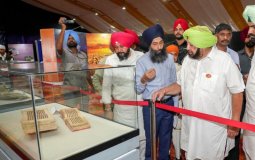 PDL curated & designed exhibition on the life and teachings of Guru Nanak Sahib was inaugurated by Punjab CM
The resolution will be sent formally to the Akal Takht (the highest temporal seat of Sikhs) and the Shiromani Gurudwara Prabhandak Committee (SGPC), according to an official spokesperson.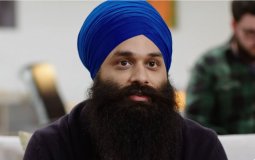 The video has been nominated for a Streamy, the highest honor in online video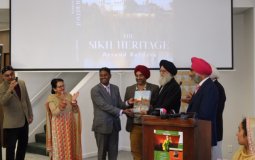 A fitting tribute to Guru Nanak holding a symposium highlighting social justice to commemorate his 550th birth anniversary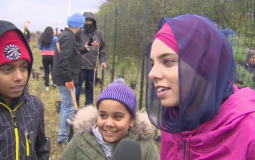 Sikhs worldwide are planting 550 trees in their respective communities to celebrate the 550th anniversary of Guru Nanak's birth. (CBC)
Pages