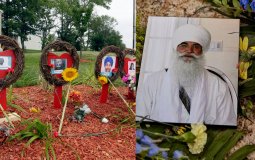 Despite being fully paralyzed, Baba Punjab Singh's courage in the face of great adversity inspired us all.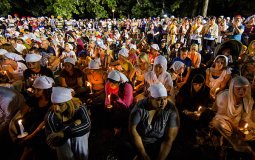 The Oak Creek Police Department shared a message on the eighth anniversary of the tragedy.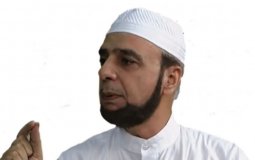 Dr Nasir Akhtar of the 'Sikh-Muslim Affinity Foundation' speaks of the heart warming response to Muslims contributing 35 tonnes of foodgrains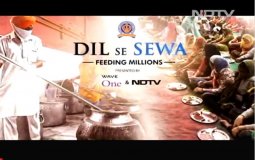 Their 'sewa' during this pandemic is a shining example of their community spirit.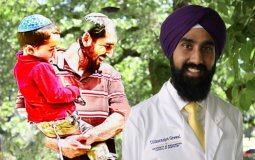 Univ. changes Medical Policy For All Bearded Doctors Practicing Their Faith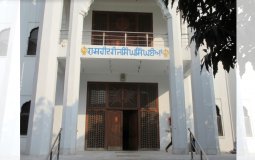 The media has been lately inundated with the news of the threat by Sohail Butt Attari, of Lahore to close the Gurudwara Shaheed Ganj and open the mosque there. Here, an attempt has been made to understand the whole picture based on the media reports.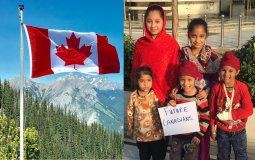 The letter expresses "concern about the existential threat to religious minorities in Afghanistan, specifically, Sikhs and Hindus."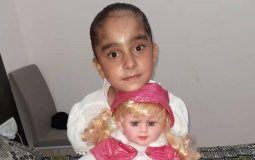 "It has been four months since the attack on March 25 but my daughter still trembles in fear. She screams in the night, gets nightmares and asks 'why did they attack us?" says Malmeet Kaur (26), Poonam's mother, who was born in Kabul.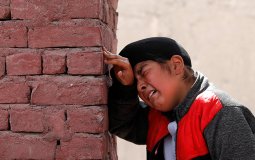 There were over 3,400 civilian casualties in the war-torn nation in the first half of 2020.
Pages