The resolution will be sent formally to the Akal Takht (the highest temporal seat of Sikhs) and the Shiromani Gurudwara Prabhandak Committee (SGPC), according to an official spokesperson.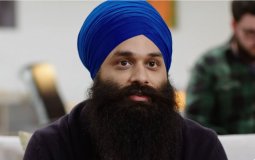 The video has been nominated for a Streamy, the highest honor in online video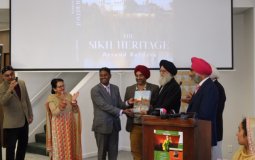 A fitting tribute to Guru Nanak holding a symposium highlighting social justice to commemorate his 550th birth anniversary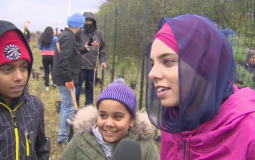 Sikhs worldwide are planting 550 trees in their respective communities to celebrate the 550th anniversary of Guru Nanak's birth. (CBC)
Over one thousand Sikhs from India arrived at Gurdwara Punja Sahib in Pakistan's Hassanabdal city on Sunday.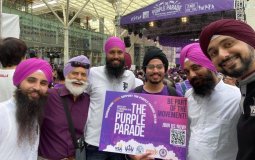 A number of Sikh organisation mobilised their members to make their presence felt at the event meant to promote awareness and celebrate abilities of persons with special needs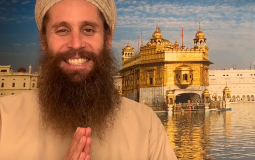 It is our honor to share with you everything SikhNet has done in the past year in our Annual Report.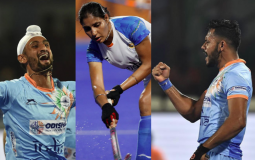 Like Harmanpreet, Mandeep too is from the world-conquering batch of 2016, which won the Junior World Cup under coach Harendra Singh.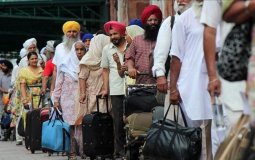 Special arrangements have been made for the pilgrims including catering, medical camp and transportation.
Pages