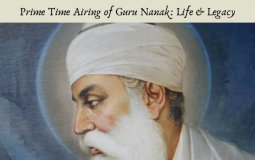 Prime Time airing of Guru Nanak : Life & Legacy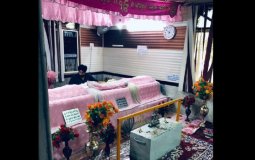 For the first time that neither gurdwaras nor social workers could set up chabeel stalls, courtesy the fear of spread of coronavirus.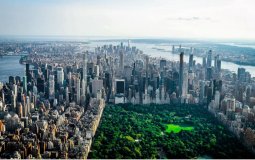 We were in it together, just as we had promised. There was no going back now.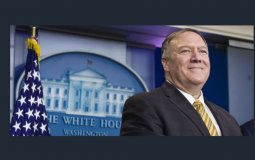 "UNITED SIKHS was the first human rights organization to reach out to Sikh Caucus."
SAF actively in forefronts of Seva in the Sikligar communities during lock-downs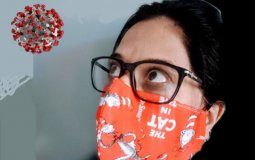 "And will you succeed? Yes you will indeed!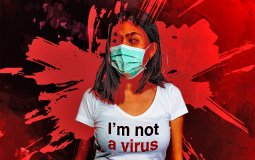 In response to racist slurs, Chelsea Kikon Kaur, who runs a restaurant in Phagwara, preferred to set an example by reaching out to migrant workers during the COVID-19 crisis.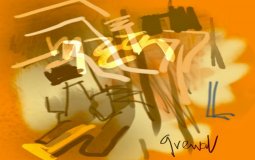 No Vaisakhi Mela this lockdown time...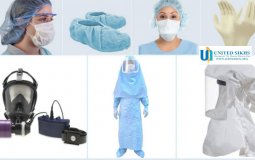 UNITED SIKHS has and will work tirelessly to make sure our brothers and sisters can practice their faith fearlessly
Pages