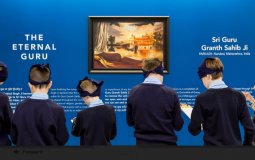 UK Gallery opening Nov 30th - Dec 1st, 2019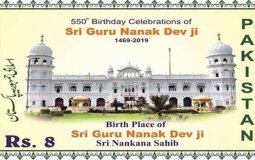 The government has released commemorative postage stamps to mark the 550th anniversary of Baba Guru Nanak – the founder of Sikhism.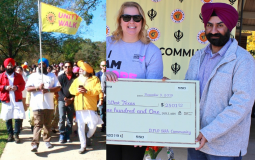 All faith traditions gathered to do prayers and do a Unity Walk together to celebrate the 550th Birth Anniversary of the founder of Sikh faith Guru Nanak.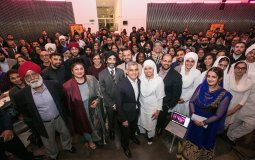 The keynote speaker at the event was the Mayor of London, Sadiq Khan, who spoke about the importance of the 550th anniversary as well as the relevance of the Guru's philosophy and teachings in the present day.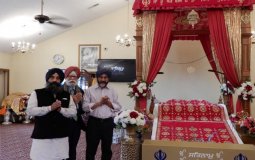 Celebrations at the Gurdwara Sikh Satsang In Indianapolis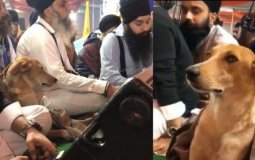 Videos of a dog sitting peacefully inside a Gurudwara and listening to Kirtan is going viral for all the right reasons. The video was shared by a Facebook user Gurpreet Chawla and it has over 250k views and over 6k shares.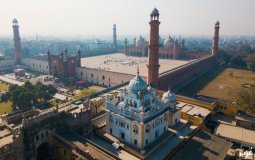 Pakistan poses a unique set of prospects and challenges to the Sikh pilgrim.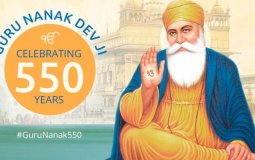 Join SikhNet's CEO Gurumustuk Singh who will be reporting live from events in Amritsar and Sultanpur Lodhi (Nov 7-13).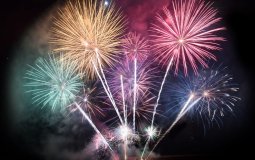 Township supervisors Wednesday granted a waiver from its fireworks ordinance restrictions to allow for the Guru Nanak Sikh Society of the Lehigh Valley, 648 Daniels Road, to hold a festival in celebration of Guru Nanak Gurpurab, the marking of the birth of the first Sikh guru and among their most sacred holidays.
Pages