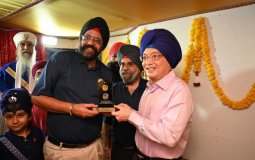 A replica of one of Sikhism's holiest sites, Gurdwara Janam Asthan, was paraded on a float which stopped at all seven Sikh temples in Singapore on Saturday (Nov 9) and Sunday. Large enough for followers to enter and worship, the float passed through heartland and tourist areas like Chinatown, Little India and Orchard Road.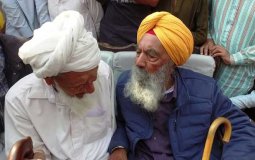 A white-bearded elder man grabs him by the side and replies, "Yes, Sardar ji, this is your village. This is Sukhan da Lathianwala. Welcome!"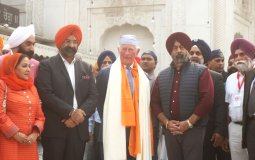 Britain's Prince Charles interacts with devotees at Sri Bangla Sahib Gurudwara during the 550th birth anniversary celebrations of Guru Nanak Dev.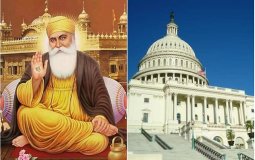 Senate, House measures highlight the invaluable contributions of Sikh Americans.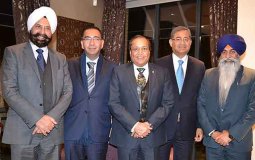 Both parties will also collaborate and support each other in promotion of the project, land acquisition, press communications, marketing strategies and raising funds to budget the projects.
"Guru Nanak very much believed in the oneness of the earth, the air, and water with the creator of the creation," Anjleen Kaur Gumer, a leader in the local and national Sikh community, said. "He absolutely believed that us taking care of the earth was a necessity for us, for surviving..."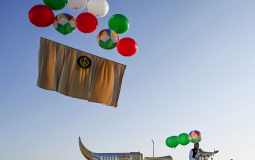 As praises pour in for Prime Minister (PM) Imran Khan over the opening of the Kartarpur Corridor despite deteriorating Pakistan-India ties, a group of Sikhs has demanded Nobel Prize for the premier.
Pages