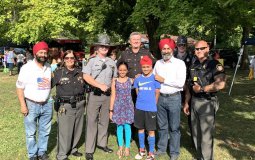 Police departments in suburbs of the city of Dayton, Ohio organized a National Night Out program to form positive relationships in the community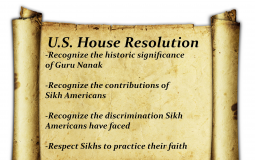 My district alone is home to more than 25,000 Sikhs and seven of the largest Gurdwaras in our country. I look forward to working with my colleagues on the Sikh Caucus to advance this important resolution.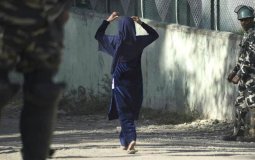 "Kashmiri women are part of our society. It is our religious duty to defend their honour. Sikhs should come forward to protect the honour of Kashmiri women. It is our duty and it is our history," he said.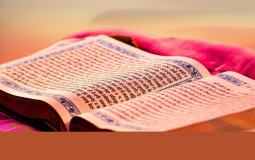 Saturday, September 7th, 2019 Sikh Gurdwara San Jose, CA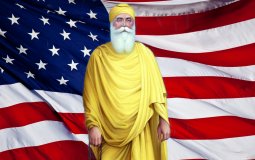 U.S. Congressman TJ Cox (D-CA), who serves as Vice Chair of the American Sikh Congressional Caucus, introduced a resolution formally recognizing the significance of Guru Nanak's 550th gurpurab (birth anniversary) as well as more than 125 years of Sikh contributions of Sikhs to U.S. society.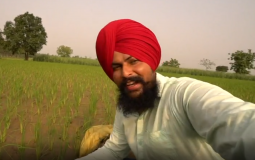 Across the world, brands are paying social media influencers billions to promote their products, be it in the world of fashion, interior design or fitness.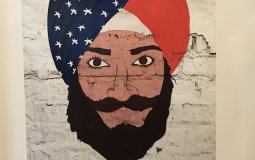 Rag Head, An American Story, is a play based on the events that took place.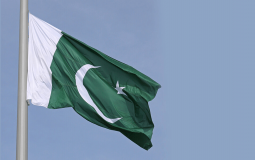 The Akal Takht Jathedar took to social media to praise Pakistan for it's grand arrangement for Nagar Kirtan in honor of the 550th Guru Nanak Dev Parkash Purab. He stated on social media that by Pakistan lowering the flag below Sri Guru Granth Sahib Ji Saroop at the Wagah Border that it showed the entire country of Pakistan was celebrating.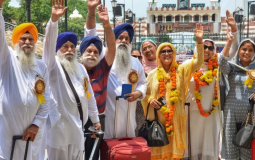 Two days ago, the pilgrims entered Punjab province of Pakistan.
Pages