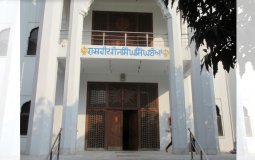 The media has been lately inundated with the news of the threat by Sohail Butt Attari, of Lahore to close the Gurudwara Shaheed Ganj and open the mosque there. Here, an attempt has been made to understand the whole picture based on the media reports.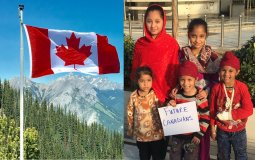 The letter expresses "concern about the existential threat to religious minorities in Afghanistan, specifically, Sikhs and Hindus."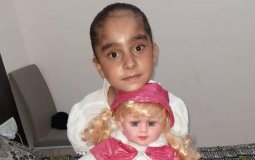 "It has been four months since the attack on March 25 but my daughter still trembles in fear. She screams in the night, gets nightmares and asks 'why did they attack us?" says Malmeet Kaur (26), Poonam's mother, who was born in Kabul.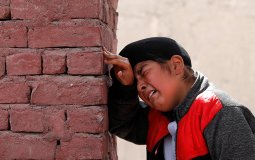 There were over 3,400 civilian casualties in the war-torn nation in the first half of 2020.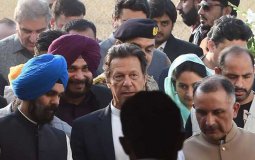 Evacuee Trust Property Board secretary lodges police complaint against bid to defame Pakistan at international level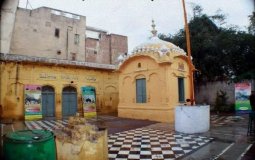 Gurudwara Shahidi Asthan Bhai Taru Ji is a historical gurudwara where Bhai Taru Ji made supreme sacrifice in 1745
We remember and honor Reverend CT Vivian who  passed away on July 17, 2020.  The Espanola, New Mexico Sikh Community had the privilege to host Reverend Vivian at the annual Peace Prayer Day event and he received the SSSC Award for Social Justice. A close associate of Dr. Martin Luther King, he was a leader of the Civil Rights Movement in the 1960's.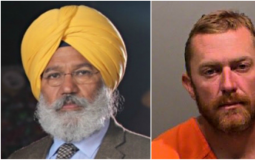 "The decision to add a bias-motivated charge against Breemen is a resounding victory not just for Mr. Singh, but for minority communities who are threatened by bias and bigotry every day," said Amrith Kaur, Sikh Coalition Legal Director. "Adding these charges sends a clear message: Hatred is not welcome in Jefferson County, and those who are targeted for being different know that this community will acknowledge it and stand with them in solidarity."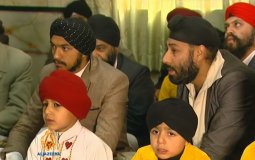 Days after an abducted Sikh leader was finally released in Afghanistan, the Ministry of Home Affairs (MHA) has reportedly approved long-term visas to 700 Sikh and Hindus currently living in Afghanistan.
Pages