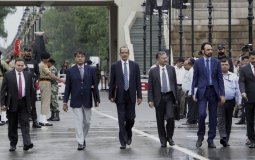 The progress toward opening the new border crossing later this year marks a rare instance of cooperation between the two countries, which have fought three wars against each other and came close to a fourth one in February this year.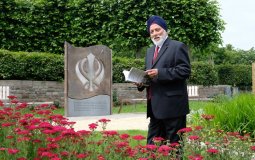 "I want everyone to understand more about the origin of the Sikh faith, our customs, where they come from, and our proud military tradition."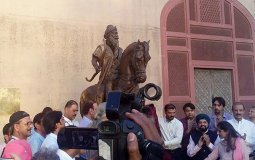 'In Pakistan there has been no problem about the installation of the statues of these men, unlike the Jinnah portrait or other controversies that seem to be present in India these days quite regularly,' says Aakar Patel.
Now sangat across the world can listen to Live Gurbani from Gurdwara Sri Sis Ganj Sahib, where Hind di Chadar Guru Tegh Bahadur Sahib attained shaheedi.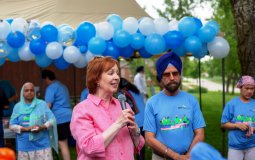 to engage the neighborhood, encourage health, support youth involvement in community activities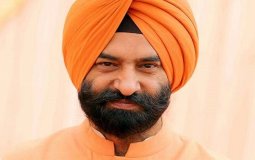 Manjinder Singh Sirsa said a recent German court ruling that makes helmets compulsory for Sikhs infringes upon their religious freedom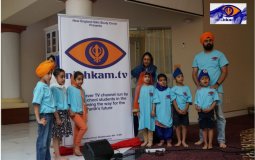 Run by Khalsa School Students in the USA
Pages