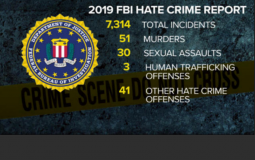 Deadly hate crimes jumped by 112% to a total of 51 hate-motivated killings--the highest reported..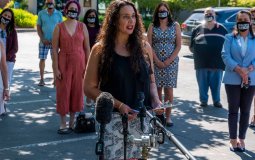 Elk Grove Mayor Steve Ly reportedly called Trustee Bobbie Singh-Allen around noon on Monday to concede the election.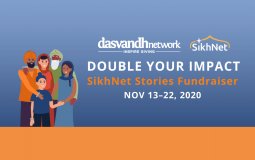 Double your impact during DasvandhWeek when you donate to SikhNet Kids' Stories!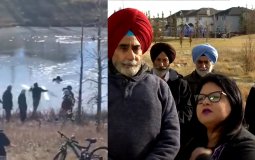 "It was quite a terrifying experience, but at the same time it was a wonderful experience to see these elderly citizens [who] went out of their way to help these young ladies," said Bangar...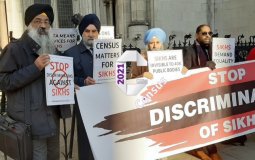 Some thoughts as we wait for the judgement in the case...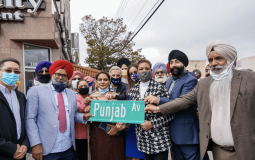 "Today is a celebration meant to unite. We are one district. We are one people. And we must have unity in our entire community," Adams said.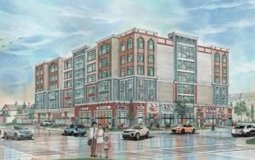 "This is a very important project for the community. Whether it's single women or women with children who are facing challenges and need a safe place, Dashmesh Culture Centre have come forward with this really amazing project to support our community members in need," said Ward 5 Coun. George Chahal.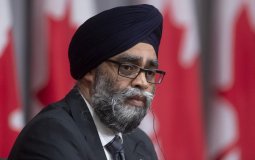 "This is something we've been aggressively dealing with not only since I became the minister, but as you know from the time I served (in the CAF) as well," Sajjan said in an interview with the Star.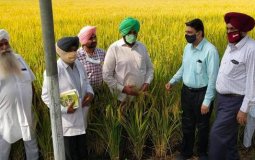 "The state government is working hard to provide all required help to farmers and they should also support us by managing crop residue without burning it," Vasisht said.
Pages