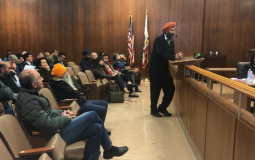 "The gurdwara is the type of community center that's hard to find these days," member Prabhjyot Singh Dhillon told commissioners. "It's a place you find babysitters. It's a place you get married. It provides a lot more value than a condominium project ever could, and we ask that you reject this."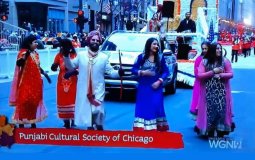 An effort to stimulate economy and cheer up Chicagoans
The statue, which is around 6ft high, was unveiled to dignataries from across the county on Saturday with a special ceremony to mark its permanent home in the West Yorkshire town.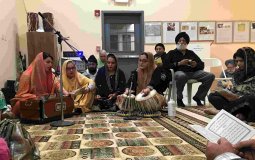 Singh says remembering is part of being human. He says forgiving doesn't mean you forget. Singh says to forgive means to let go.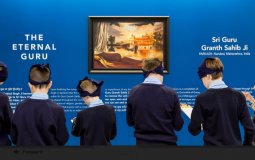 UK Gallery opening Nov 30th - Dec 1st, 2019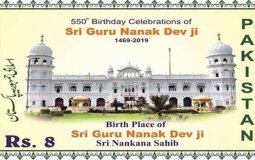 The government has released commemorative postage stamps to mark the 550th anniversary of Baba Guru Nanak – the founder of Sikhism.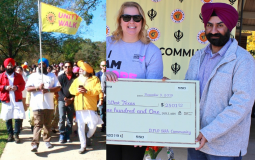 All faith traditions gathered to do prayers and do a Unity Walk together to celebrate the 550th Birth Anniversary of the founder of Sikh faith Guru Nanak.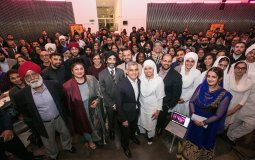 The keynote speaker at the event was the Mayor of London, Sadiq Khan, who spoke about the importance of the 550th anniversary as well as the relevance of the Guru's philosophy and teachings in the present day.
Pages