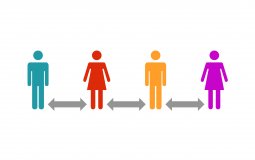 The major problem is that people are not taking it seriously or they don't have the appropriate information about the prevention of disease or how to break the chain of transmission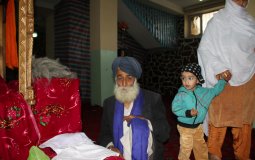 The Sikh community worldwide has witnessed these attacks and many are expressing an interest in providing financial assistance. In the spirit of Sikhi, an eternal solution must be sought. Despite publicized campaigns by diaspora organizations, there are no such organizations that are operating on the ground.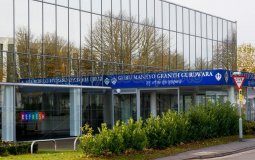 "We are simply doing our duty to serve the community at its time of need, in the same way many other across the country are all playing their part in this national effort to defeat the virus."
The group known as "Turbans of Australia," has so far donated more than 1.5 tons of food that will be delivered to Sydney residents who are unable to regularly shop for basic non-perishable foods.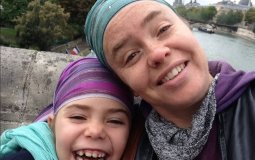 In New Mexico, Rosie the Respirators lends a hand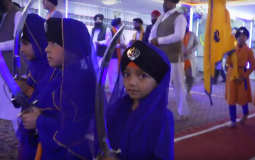 While we can be grateful that the 2nd and 3rd attacks didn't cause any injuries, Sikhs internationally are calling for sanctuary to be offered to Afghani Sikhs.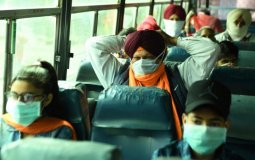 Indian authorities in the northern state of Punjab have quarantined around 40,000 residents from 20 villages following a Covid-19 outbreak linked to just one man.
Pages