Members of the Sikh community quietly waited. Texas Gov. Greg Abbott and Houston Mayor Sylvester Turner and other dignitaries joined the throng. "George Floyd did not die in vain,"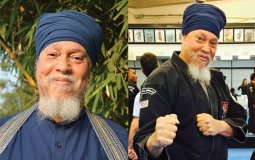 Relate the pervasive and destructive nature of racial discrimination and bias in America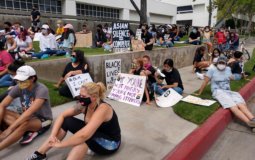 What's begun now is a movement. The young generation has decided to finally start talking,...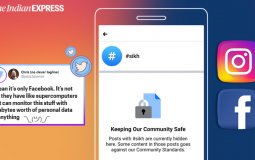 "We became aware that these hashtags were blocked today following feedback we received from the community, and quickly moved to unblock them. Our processes fell down here, and we're sorry," Instagram said in a statement.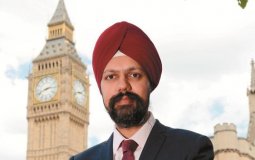 Tanmanjeet Singh Dhesi called for an independent inquiry into the extent of the involvement of the then Margaret Thatcher-led British government in Operation Bluestar in June 1984.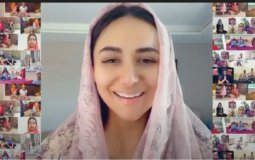 Manika Kaur has created a new video entitled 'Pray Together', with the aim of encouraging families around the world to recite the Mool mantra together.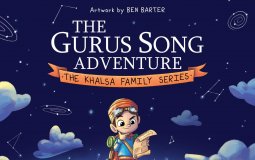 With Gurus Grace, IM 1313 have now completed the first of a series of books and animations around a family that they have been developing called 'The Khalsa Family.'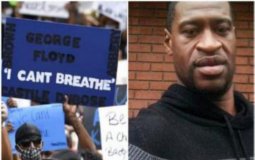 Those who consider themselves as being the elite, privileged, because of the color of the skin and perpetuate discrimination will do well to answer the question posed by Kabir to the so called elites of his times in Banaras in these words: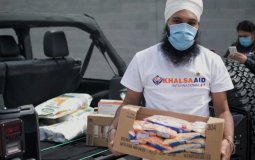 Algoma Sikh Association distributing food to students, seniors and the vulnerable during COVID-19 crisis with help from non-profit international relief organization
Pages