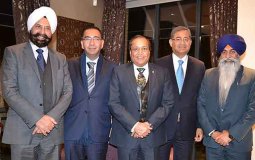 Both parties will also collaborate and support each other in promotion of the project, land acquisition, press communications, marketing strategies and raising funds to budget the projects.
"Guru Nanak very much believed in the oneness of the earth, the air, and water with the creator of the creation," Anjleen Kaur Gumer, a leader in the local and national Sikh community, said. "He absolutely believed that us taking care of the earth was a necessity for us, for surviving..."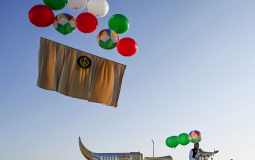 As praises pour in for Prime Minister (PM) Imran Khan over the opening of the Kartarpur Corridor despite deteriorating Pakistan-India ties, a group of Sikhs has demanded Nobel Prize for the premier.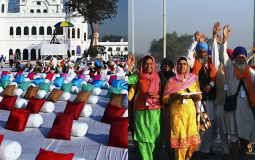 Cheering Sikhs walked joyfully along the road from Dera Baba Nanak in India towards the new immigration hall that would allow them to pass through a secure land corridor into Pakistan. Some fathers ran, carrying their children on their shoulders.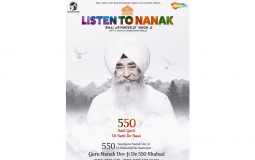 Incredible tribute! Bhai Arvinderjit Singh Ji records 550 shabads for Guru Nanak's 550th Gurpurab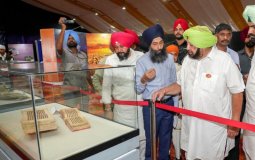 PDL curated & designed exhibition on the life and teachings of Guru Nanak Sahib was inaugurated by Punjab CM
Pages