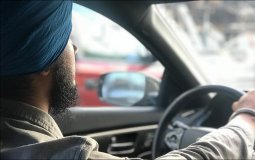 The attacker choked the Uber driver while shouting derogatory comments about the victim's "dark skin," Indian heritage, and turban, police say.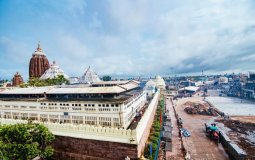 In September this year, Punjab chief minister Amarinder had opposed the move to demolish the Mutt visited by Guru Nanak Dev to spread his message of the oneness of God.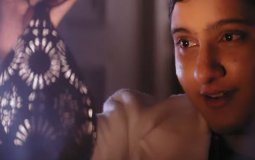 Inspiring new song & music video by Taren Kaur in celebration ~ Spread the light and love! ❤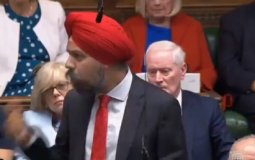 Tan Desi Confronts PM Boris Johnson in U.K. Parliament regarding Islamophobia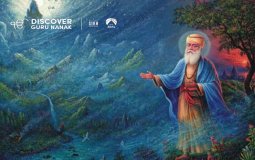 When American Women learn about Guru Nanak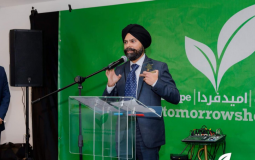 Honored with Media Award at the Launch of Tomorrow's Hope Project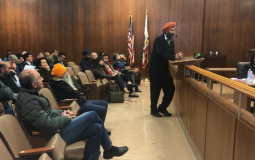 "The gurdwara is the type of community center that's hard to find these days," member Prabhjyot Singh Dhillon told commissioners. "It's a place you find babysitters. It's a place you get married. It provides a lot more value than a condominium project ever could, and we ask that you reject this."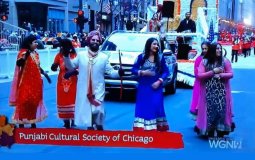 An effort to stimulate economy and cheer up Chicagoans
Pages