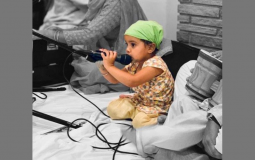 ​​Milk spilling! Toast burning! Screaming in the other room! What happened? Is this a scene out of a movie?… nope! Just an average morning with 3 kids starting the day and the anxiety of instilling in our kids the Sikh values and practices that I want them to grow up with.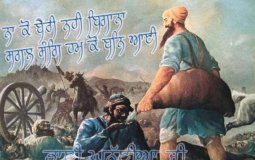 "I see no enemy, all I see is you, my beloved Guru...."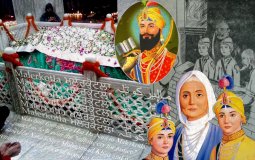 In present day Malerkotla, inter-religious friendship is celebrated
This is a short, self-paced mini course that should take you 2-3 hours to complete in your own time.
What is Nadar and how do we experience it?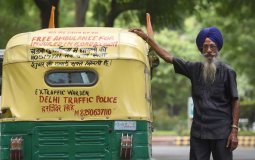 The autorickshaw that Singh drives is well-stocked with a first-aid kit that contains all the emergency requisites like bandages, antiseptic lotion, cream for burns and paracetamol. To ensure that he had the basic knowledge of administering first-aid, he underwent training himself.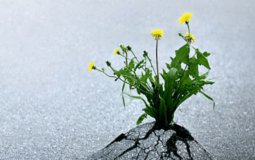 Realize that the eternal truth of Divine presence is to be realized in all creations, I have no other miracle to show
Pages