The mind can be disciplined towards purification in a similar manner that it is disciplined to learn in school...
Defining Indian Identity at Military Hospital, Ambala Cantonment
Whenever I want to experience God? I look at a small child.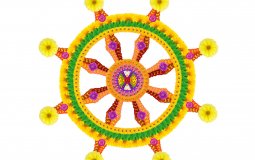 Gurbani rejects all man-made religions. The Universal Dharma of Sach is for the good of entire humankind.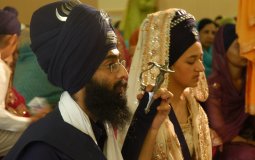 Marriage is the highest yoga of all...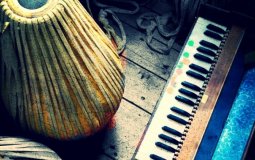 The next time you're at the Gurdwara or hear Kirtan being sung, take the time to actively listen to the words and try to understand the greater meaning. From there, ask yourself, how can I apply this to my life? Even if you're only able to do part of that, then you've realized the greatest gift that Kirtan has for us – the connection to Gurbani!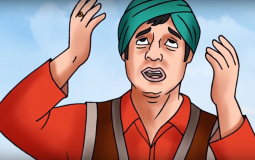 Our newest animation release, Going Blind, teaches us about not judging others, and instead having compassion and helping everyone.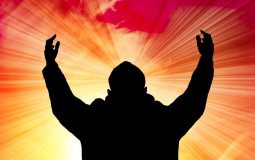 God is not distant. God is within us and can and does communicate with us.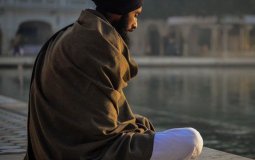 A sense of forgiveness, and a willingness to engage others with a fully open heart.
Pages