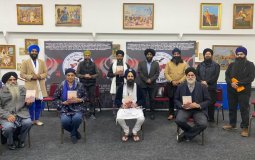 The book presents research from various sources on the topic of Sikh way of life and traditions (Rehat Maryada)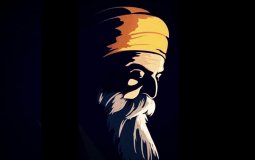 ...We also need to remember other aspects of his life and teachings. This article first highlights five aspects of his life, and then covers five of his key teachings. It also draws some lessons from each of them. These could help us reflect on what we might do more of, and do differently, when we honor Guru Nanak.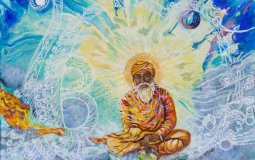 How to live a healthy, prosperous, truthful and stable life from the ideals of Guru Nanak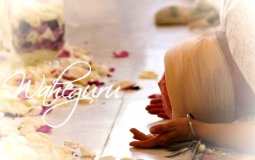 'O' True King, You removed my doubt. Wah Wah! I have obtained the glimpse of Allah in You.'
The storm swept through him awakening Divine Wisdom,..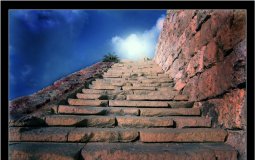 Actions to make yourself Happy
Burst bubble leaves no impact, All mixing of air with air; water with water; in fact.
Pages