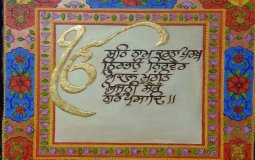 This is the 8th article in the series "To See the World through the Guru's Eyes"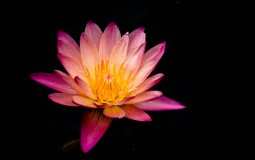 A proposed six-part prescription for restoring the transmission of meditative awareness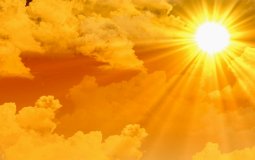 An attempt to offer the Guru's wisdom meant to raise human consciousness to the level of immortal consciousness...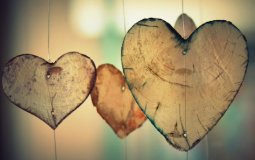 A Gratitude beyond expression, A feeling so beautiful...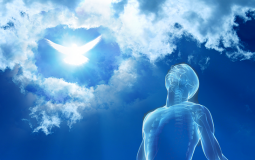 Ramneet Kaur's poem "Striving for higher..."
Those who wish to play the game of love (follow the Guru's path), come to me with your head in your palm. If you wish your feet to travel this path, don't delay in accepting to give your head.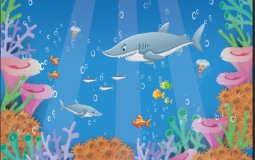 "The main take away from the book is trusting in the Creator."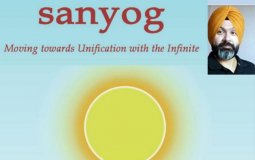 This book is the end result of two-way conversations between the author and the fellow seekers.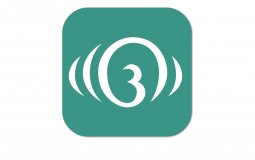 Introducing the All NEW Gurbani Media Center App for iOS!
Pages