Ramneet Kaur's poem "Striving for higher..."
Those who wish to play the game of love (follow the Guru's path), come to me with your head in your palm. If you wish your feet to travel this path, don't delay in accepting to give your head.
"The main take away from the book is trusting in the Creator."
This book is the end result of two-way conversations between the author and the fellow seekers.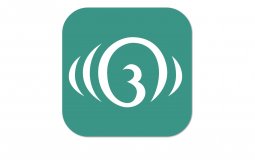 Introducing the All NEW Gurbani Media Center App for iOS!
There is always an inner process within us regarding "doing" vs. "being." We ask ourselves, "What can I DO to help?"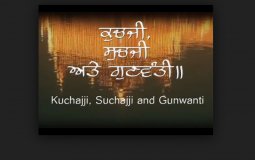 Guru Nanak elaborates and says that true love of the Divine consists in living in accordance with His will.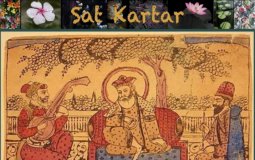 Spirituality is the inherent desire of all souls.
Mothers may leave us physically but they never leave us spiritually.
Pages