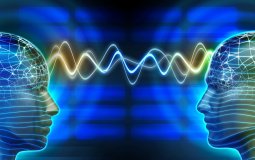 Telepathy is nothing unusual
The angle of the sun to the earth makes this time of day unique and precious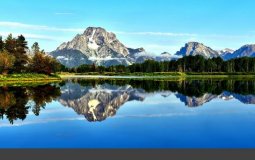 ~ The Ethics of Good Deeds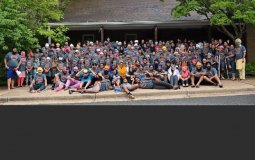 "These camps provides a safe and stimulating environment for Sikh kids to see themselves as change agents."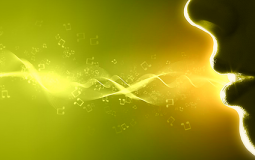 Our voice is a gift from God, so let's use it for ethical, kind-hearted, humanitarian communication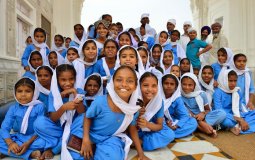 the Guru is fashioned in love and we are the children of the Guru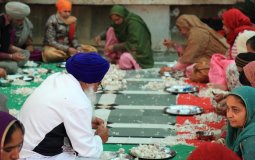 A common proverb in India is "The seva brings meva." Meva means fruit or benefit. In Sikh Dharma, the concept of seva implies giving to the Infinite beyond personal identity.
Pages