Mothers may leave us physically but they never leave us spiritually.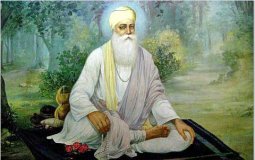 "Visar naahee daataar aapanaa naam daeh."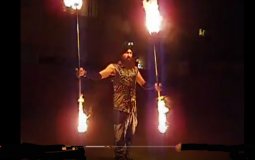 A special salutation from Hargobind and all of us to carers around the world who pour their hearts and minds in the care of loved ones..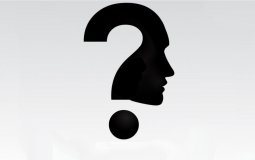 The immortality in us is the pure awareness or Soul.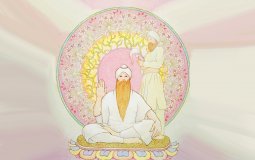 Guru Ram Das composed poems in his heart and his words turned to seeds which sprouted in the ears of his listeners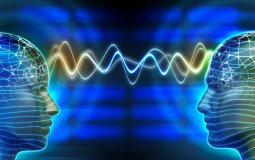 Telepathy is nothing unusual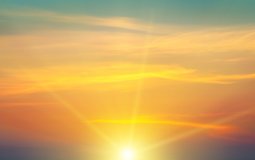 The angle of the sun to the earth makes this time of day unique and precious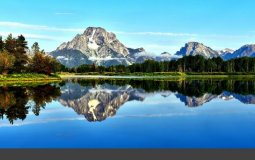 ~ The Ethics of Good Deeds
Pages