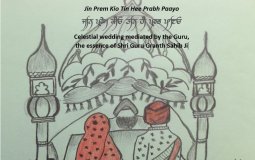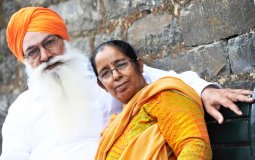 How much do you care for your parents? Sadly, some are so greedy that their eyes are on their property after their death.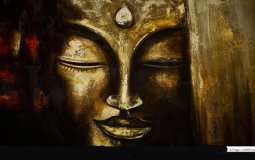 Non-acceptance of impermanence of our body is a sure sign of a finite mind or Manmukh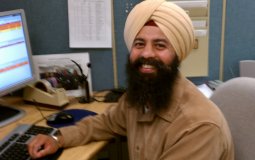 Leblanc and Little, who are cousins, pleaded no contest Thursday to charges of felony assault with a hate crime enhancement, each receiving a sentence of three years in state prison as part of a plea deal.
Last breath is not mine, nor was the first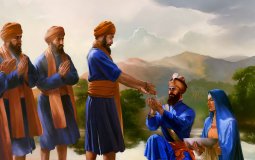 The institution of Khalsa Panth, which leads human society towards that ideal, is not exclusive but inclusive.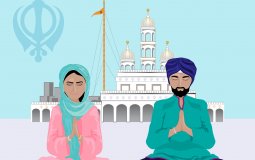 Stirring with the Khanda, Five Banis - were recited. These banis transformed the water into Amrit.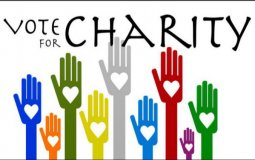 You add value to existence of humans on earth through this silent charity.
Pages