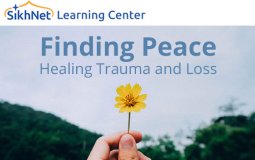 The articles, videos, and self-directed exercises will help you learn and use simple and effective tools to heal the memory of loss and find a sense of inner peace.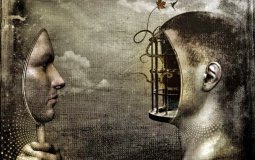 The Un-examined Life Is Not Worth Living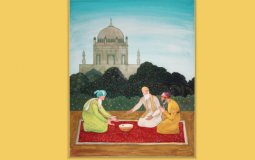 Guru Nanak Dev was epitome of humility, and he preached it all his life too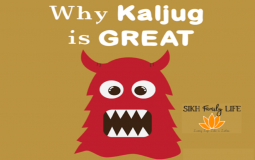 Kaljug isn't actually all bad...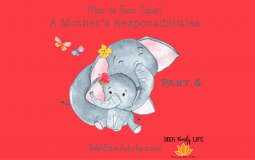 Making the world a better place starts at home… in the first home our child will know in this world – our wombs!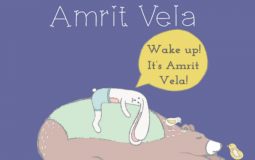 Why we should really care about Amrit Vela in the first place.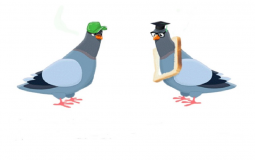 An invitation to darkness is inevitable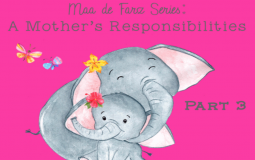 This is the third part of Maa De Farz by Bhai Guriqbal Singh Ji
Pages