Burst bubble leaves no impact, All mixing of air with air; water with water; in fact.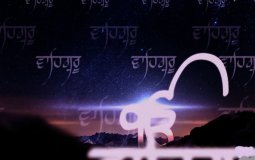 Shabad realization is an intrinsic process that leads to Sehaj ...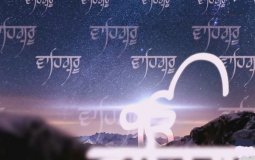 What is the process to Naam Realization?
Our mind has tendency to walks us away from the treasure of Naam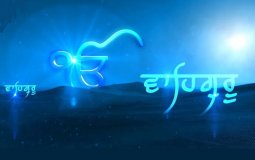 "Realization is not same as Knowing" ~ says the Author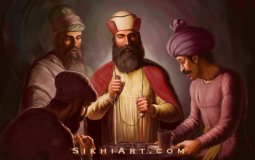 The painting grabs attention & reminds us to perform Responsible Actions and Meditation, & embody Ram within.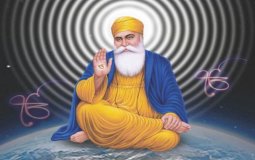 Liberate the soul from the cycle of reincarnation. How will that happen is what the book reveals ?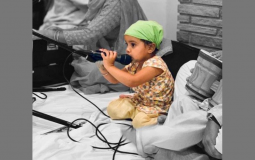 ​​Milk spilling! Toast burning! Screaming in the other room! What happened? Is this a scene out of a movie?… nope! Just an average morning with 3 kids starting the day and the anxiety of instilling in our kids the Sikh values and practices that I want them to grow up with.
"I see no enemy, all I see is you, my beloved Guru...."
Pages