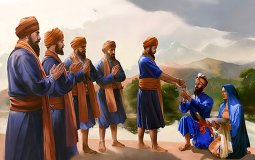 In Sikhism, the Panj Piare stand as revered figures, etched in the hearts of the faithful. These five beloved ones are not merely figures from history; they embody the spirit of courage, devotion, and selflessness that define Sikh ideals.
As part of a six part series with Guruka Singh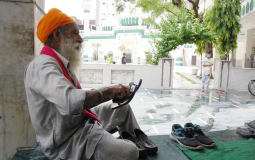 It is a common sight to see Sikh volunteers rushing to the scene of any disaster, providing aid to migrants, helping victims of riots, and rebuilding homes after earthquakes.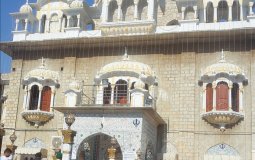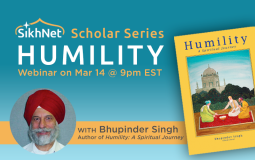 As part of the SikhNet Scholars Series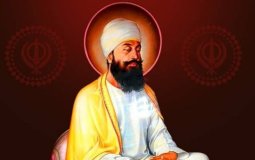 Every year on November 24, Guru Tegh Bahadur's martyrdom is commemorated. On this day in 1675, he was publicly executed in Delhi by Mughal Emperor Aurangzeb for refusing to convert to Islam.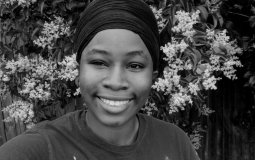 Gurpreet shares that every single black person she knew who has been a member of the Sikh community has encountered anti-blackness from their brown siblings.
Pages