This article provides some indication of how men coped with these conditions...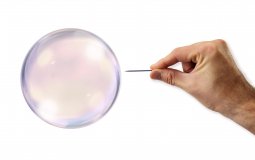 Burst bubble leaves no impact, All mixing of air with air; water with water; in fact.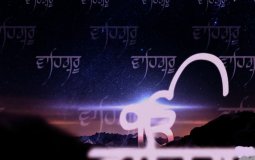 Shabad realization is an intrinsic process that leads to Sehaj ...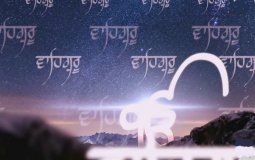 What is the process to Naam Realization?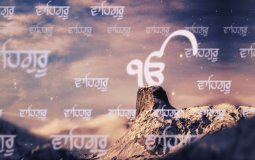 Our mind has tendency to walks us away from the treasure of Naam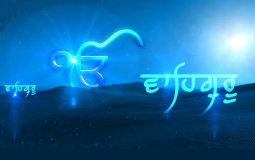 "Realization is not same as Knowing" ~ says the Author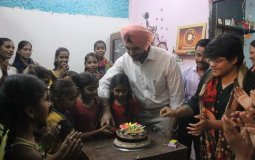 Once a man preferred not to have kids in his life but now he is a proud father of 120 girls from the slums of Delhi. We are going to learn about the 37-year-old Jaswinder Singh and his story is one that needs to be told.
The painting grabs attention & reminds us to perform Responsible Actions and Meditation, & embody Ram within.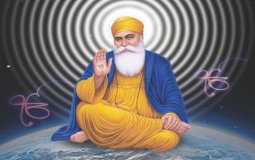 Liberate the soul from the cycle of reincarnation. How will that happen is what the book reveals ?
Pages