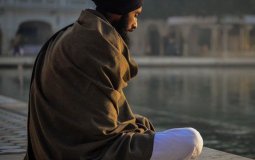 A sense of forgiveness, and a willingness to engage others with a fully open heart.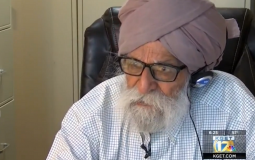 So, what is key to living such a long and healthy life? According to Brar, moderation. He says no matter what you do in life, good or bad, don't overdo it.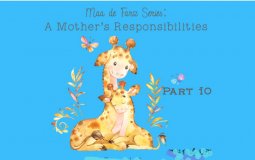 This tenth part of the Series, continues to elaborate on the third farz of a mother: what to do once a child is born.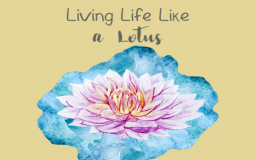 How a Sikh is, or should be, like a lotus flower.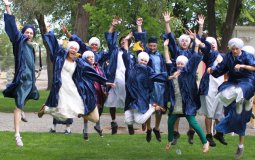 Experience of MPA available to people of all ages - now open to public first time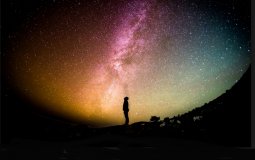 Don't all of us aspire to be wise, or acquire wisdom?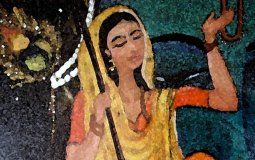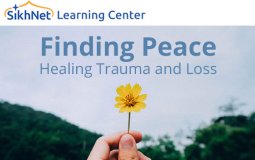 The articles, videos, and self-directed exercises will help you learn and use simple and effective tools to heal the memory of loss and find a sense of inner peace.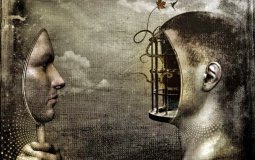 The Un-examined Life Is Not Worth Living
Pages