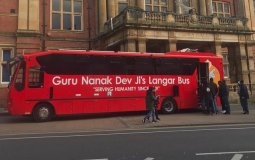 Sikhs in Leamington have worked with a regional charity to provide free hot drinks and food to people in the town.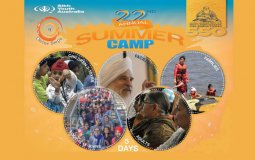 SYA has successful run annual summer youth camps since 1999. Now in its 22nd year running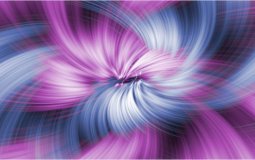 Connecting what has been divided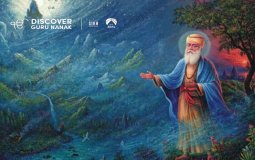 When American Women learn about Guru Nanak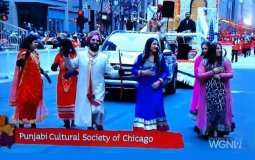 An effort to stimulate economy and cheer up Chicagoans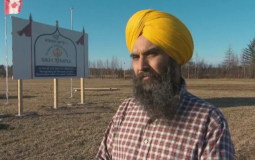 Construction of the temple will begin in the spring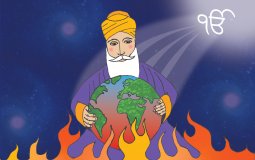 This is a story that will not only ignite the imagination of young ones it will inspire them to act in their lives. Most importantly it will assure them that Guru Nanak is present in their lives, personally loving and guiding them.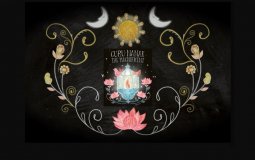 Beautifully illustrated poem celebrates the life of Guru Nanak Dev Ji & pays homage to the 550th Parkash Purab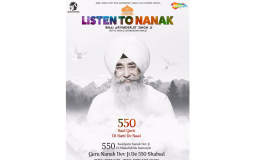 Incredible tribute! Bhai Arvinderjit Singh Ji records 550 shabads for Guru Nanak's 550th Gurpurab
Pages