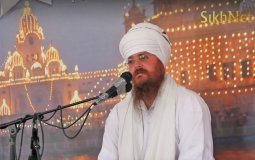 Join us at Camp Miri Piri this summer to experience the beauty of kirtan sung in raag by Chardi Kala Jatha.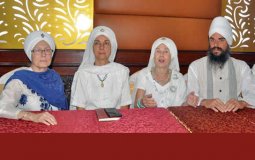 Sikh women in Brazil can perform kirtan, path or anything related to rituals without any restriction , unlike in India.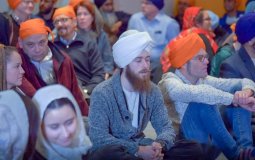 Langar was then offered to all guests, which is a specially-prepared meal for the congregation by local volunteers. The congregation enjoyed a meal together with their brothers and sisters from various faiths further adding to dialogue and connection.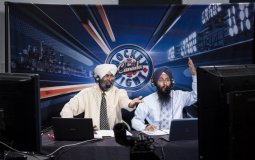 Gian Singh Sandhu writes about journey from hostility, heartache and finding home, and a new approach to confronting racism.
Author's Research into fascinating aspect of Sindhis' reverance to Guru Nanak.
More educational material, including posters, in the near future to help educate people about the Sikh faith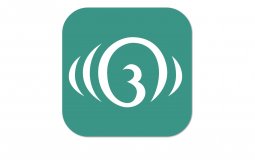 Introducing the All NEW Gurbani Media Center App for iOS!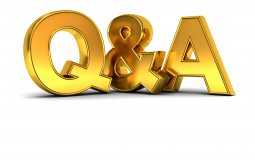 Have you been to the NEW Youth Q&A Forum yet? You are invited to ask, answer and rate the best answers!
Pages