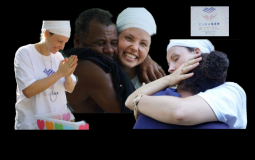 Our goal is to bring transformation & self-healing, & bring people into awareness of their own selves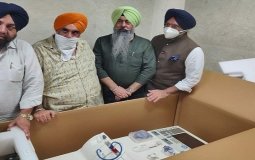 For other patients, MRI will cost Rs 800, which is still just one-third of the open market rate.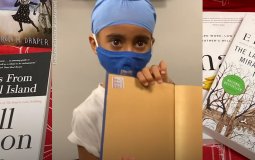 Anaik's family was hit hard by the virus. After a spring break visit to New York his mother Anjleen Gumer became ill. His grandmother soon followed, and she required hospitalization but ultimately pulled through. Anaik's dad got the virus next.
Sikh religion has a different approach with no such separation. Religion and state go together(Miri Piri), and balance between the two is essential for healthy and just society and state.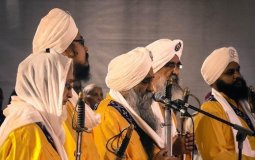 At least two gurdwaras had objected to women participation in Amrit Sanchar Jatha. At one gurdwara, the objection came from some of the ablakhis (persons coming for initiation). In the second incident, it involved an opening ceremony of a new gurdwara. How did Naujawan Sabha respond?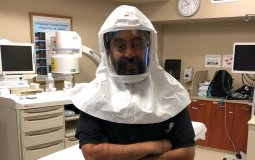 "A lot of doctors, residents and medical students who reached out to us are really concerned about retaliation and workplace hostility if they make a stink, or publicize the fact they had to go through this process and reach out to a civil rights organization in order to make the accommodations happen," said the Sikh Coalition's Aakre.
Pages