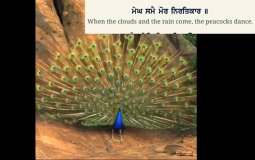 "Wow, this has ignited a flame inside to read bani everyday now, the visuals really caputured something in me to explore Gurbani more"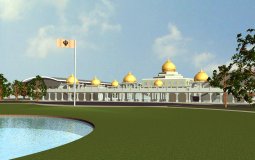 Careful planning and deliberate effort are needed for accomplishing our personal and congregational goals at and through a Gurdwara. For a Gurmat school for example, a judicious mix of competent teachers, the latest educational technology, and sufficient time and effort devoted by diligent students jointly produces educational success. In Gurmat schools and Gurbani Vichar programs, the responsibility for learning and vichar is of the students and adults themselves.
This is a story that will not only ignite the imagination of young ones it will inspire them to act in their lives. Most importantly it will assure them that Guru Nanak is present in their lives, personally loving and guiding them.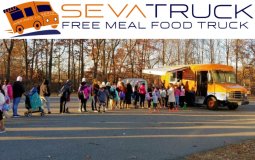 Langgar in many Gurdwaras today feeds the well-fed, is sometimes catered by an outside group and we see different foods being served to different groups. The needy are often those outside the Gurdwara location and they may like a different type of food than the ones we prefer.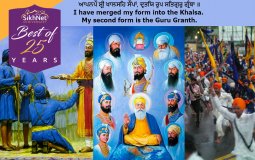 The real revelation was written directly by Guru Gobind Singh.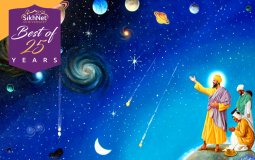 If Guru Nanak's verses are compared with the work of modern scientists, we find that they agree on the same conclusions.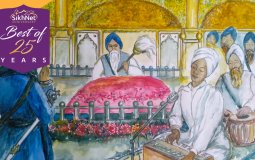 Krishna Kaur sang the Song of beloved Guru Ram Das, as an outlaw, a renegade in that palace of conformity, as a woman in a temple of patriarchy.  As a foreigner, as an outcaste, she outshone all their prejudices as only a graceful woman, as a Draupadi who knows her God-given power can.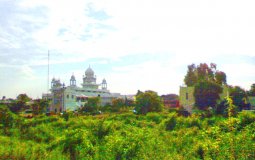 As I get older and more home-based, I have yearned for a 'retreat-like' gurdwara which is in a rural setting for a start, and on acreage. An environment-friendly, 'green' sanctuary where one can slow down, feel love, friendliness, and acceptance, and perhaps stay for a few days in tranquil surrounds.
Pages