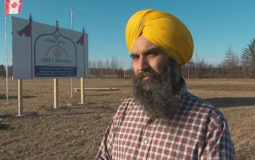 Construction of the temple will begin in the spring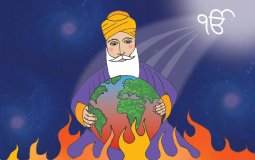 This is a story that will not only ignite the imagination of young ones it will inspire them to act in their lives. Most importantly it will assure them that Guru Nanak is present in their lives, personally loving and guiding them. 
Beautifully illustrated poem celebrates the life of Guru Nanak Dev Ji & pays homage to the 550th Parkash Purab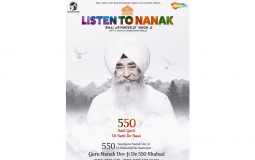 Incredible tribute! Bhai Arvinderjit Singh Ji records 550 shabads for Guru Nanak's 550th Gurpurab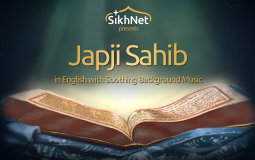 This recitation is part of SikhNet's Siri Guru Granth Sahib english akhand path Audios.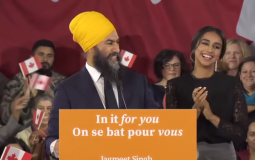 The party is keeping him as the 'sardar', the head. His concession speech felt more like triumph. He started out beaming and bobbing to music leading the crowd the wave with their arms in the air.
'As far as we know, this will be the first time in Australian history, that Sri Guru Granth Sahib's 'parkash' will take place inside the federal parliament,' says Harkirat Singh Ajnoha from the Australian Sikh Council, which has a special celebration planned next week for Guru Nanak's 550th birthday.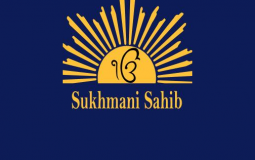 When my mind and body are lost somewhere and not in the position to handle things, I have a companion who is always there whenever I am in need
Pages