There are few younger people from the Indian subcontinent in national or state sporting teams, Parliament, media or the legal system.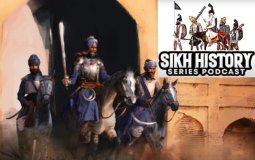 This is authentic Sikh history delivered to you in simple English. It is a treasure.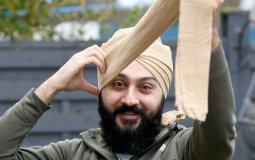 A man from Leeds has gained a huge following on TikTok after using the platform to teach people about the Sikh religion and its culture.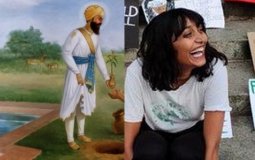 The fine work of the EcoSikh organization (which also lead a campaign to plant gardens of trees in honor of the 550th incarnation remembrance of Guru Nanak) established a new Sikh holiday: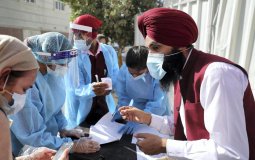 When a hurricane hits Sikhs jump into action and help the victims with supplies as they do with those suffering in war torn countries. When the pandemic upset the world, Sikhs exerted themselves by feeding those with food insecurity.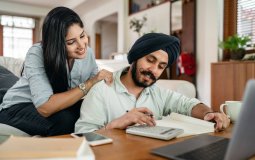 Making sure your business embraces not only Sikhs, but also people of all religions and backgrounds, ultimately results in a variety of perspectives that leads to increased problem solving, creativity, and innovation.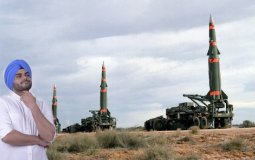 Sikhi (Sikhism) allows armed defence as a last resort when all other means for securing peace have failed.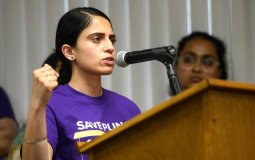 Jakara Movement organizer Jaspreet Kaur speaks in June 2019 at the Merced Union High School District board meeting in support of the Punjabi language classes at Livingston High School. The University of California will now offer courses at all of its campuses.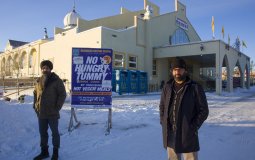 "...we knew this could be something bigger and a big opportunity to help the community."
Pages