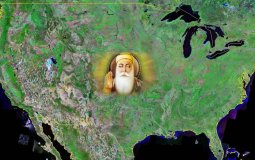 "The nationwide airing of this documentary is a historic moment for the Sikh American community since this is the largest broadcast of the founder of our faith, Guru Nanak, in the United States. It is incredibly exciting to have so many television stations airing this film and to provide people an easy opportunity to learn about our faith," Shawn Singh Ghuman, co-founder of the National Sikh Campaign and We Are Sikhs – a leading effort to educate people on the Sikh faith and its followers. "With the support of PBS, we are bringing an unparalleled level of Sikh awareness to thousands of Americans who have never heard of Guru Nanak and his messages of equality, tolerance, woman's empowerment, and community service."
"This acknowledgement of the historic inception of the first and largest Gurdwara on the east coast, which established the first place of worship for the Sikh community is a welcomed inclusion to our celebration of the birthday of Baba Nanak," Toor said.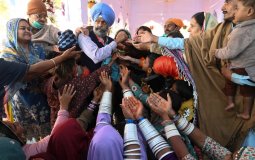 Thousands of devotees in various countries celebrate one of the most important festivals in the Sikh religion.
Renaming of part of Havelock Road, believed to be named after a British colonial military figure, welcomed as a move towards diversity.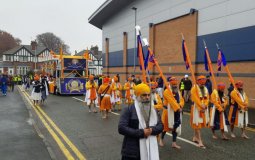 "This year for the festival, which is also called Gurpurab, we will be doing a community prayer online, leading up to the day itself.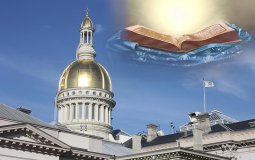 Recognizes cultural, religious, and interfaith importance of Shri Guru Granth Sahib Ji as "Living Guru" of Sikhs in promoting peace and declaring Sikhs as distinct ethnic and religious minority.
Online Gurmat Crash Course delivered Grand Prize Trophies right to the winners' doors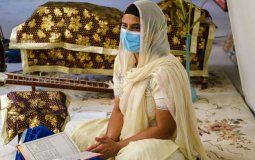 And technology has proved to be a godsend.
Pages