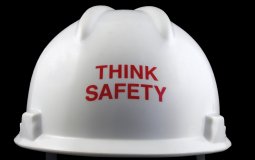 Since Sikh men wrap turbans and sport full beards, the issue of workplace safety poses some unique concerns.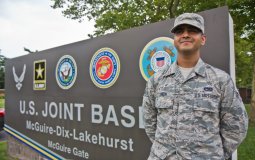 "Service before self, excellence in all we do, integrity first," he said. "As an airman, we're taught to live by that. "In some sense, that's what I used to live by, because of my religion, before the military."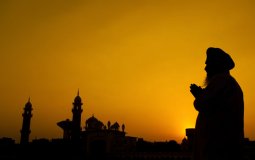 What are the lines we say after we do Ardas? What is their real meaning and who wrote them?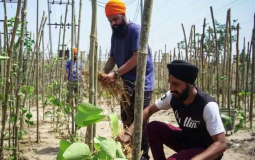 In a tribute to the Guru ahead of his 550th birth anniversary, a unique project — Guru Nanak Sacred Forests — has been set rolling in India (mainly Punjab) and Pakistan, where volunteers are converting empty patches of land into forests.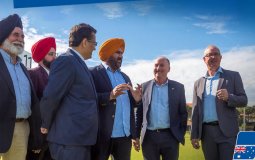 Gurdarshan Singh, who is the Chairman of the Perth Sikh Games organizing committee, has thanked the government for this financial support.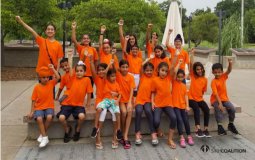 New social studies standards, for the first time ever, will include Sikhism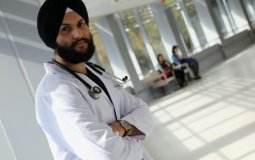 "Patients might develop a different perspective on people with turbans in Hong Kong when they see me, a turbaned doctor, and, hopefully, start to view other ethnic minorities differently."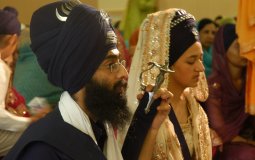 Marriage is the highest yoga of all...
Pages