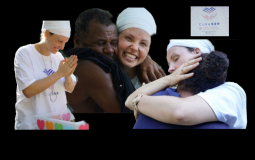 Our goal is to bring transformation & self-healing, & bring people into awareness of their own selves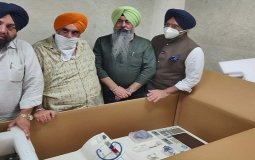 For other patients, MRI will cost Rs 800, which is still just one-third of the open market rate.
Sikh religion has a different approach with no such separation. Religion and state go together(Miri Piri), and balance between the two is essential for healthy and just society and state. 
Pages