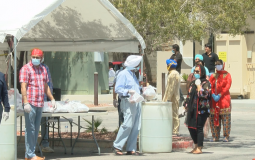 SEVA, which stands for Sikhs Engaged in Volunteer Activities, is running two food distribution drives with LVMPD's help.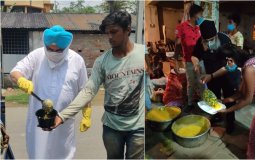 In association with Indian Humanitarian Assistance (IHA) Foundation, the Behala Gurudwara Prabhandhak Committee (BGPC) has been preparing fresh food in its community kitchens for over 5,000 people everyday and distributing them in and around the city for the last 45 days since the lockdown.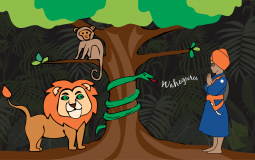 Singh The Lion Chants Waheguru teaches how chanting Naam can help kids overcome challenging situations – even bullying!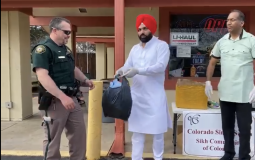 They collected enough cash to purchase thousands of N95 and other medical masks from business contacts in the U.S. and donated them to local law enforcement and hospitals.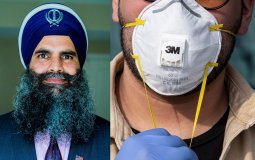 Mr. Singh was pleased to announce that Cleanxa continues to give free masks to law enforcement, first responders, and health care workers.  He created a process where any law enforcement officer, first responder, or health care worker can obtain a free Cleanxa mask. Cleanxa has distributed over 1000 free masks.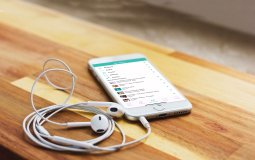 One of my favorite things that connects me to the Guru is the Gurbani Media Center app.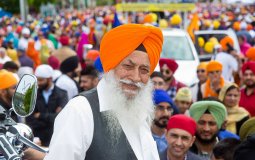 In absence of annual parade in Surrey, Sikhs raising funds to honour spirit of sacred holiday
The DGSMC also said that "langar" (free food) will be provided by gurudwaras in the city, to the needy and those affected by the epidemic.
Pages