The Sikh way of life can be a tremendous help by bringing experiential inner awareness of the interconnectedness of all there is, and that every internal move of energy, be it a thought or an action, has an impact on the outside world.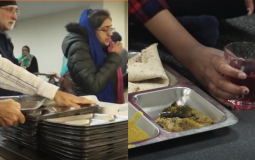 A gurdwara in Derby has gone plastic-free in time for the Sikh New Year.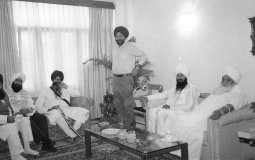 If you review the hundreds of seva programs that are being offered worldwide through the followers of Yogi Bhajan and his teachings, your eyes cannot remain dry.
Your most requested feature is finally here!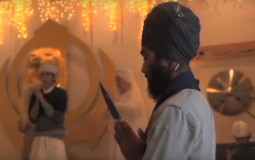 By the way, more videos with sub-titles will be available soon and we're working on sub-titles for German and Chinese versions as well, so stay tuned!"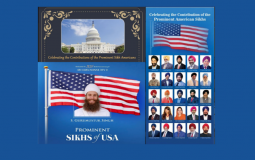 Celebrating the Contributions of the Prominent American Sikhs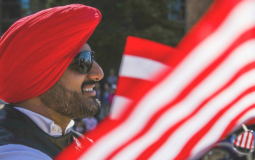 Completing the Census is a civic duty every household must engage in.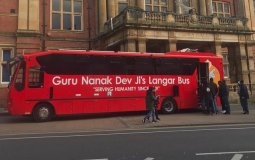 Sikhs in Leamington have worked with a regional charity to provide free hot drinks and food to people in the town.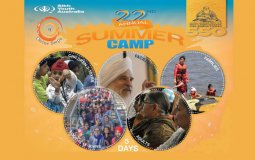 SYA has successful run annual summer youth camps since 1999. Now in its 22nd year running
Pages